Digital Foundry's highlights from the big Ebay sale
The 20 per cent off sale returns, now with up to £75 off.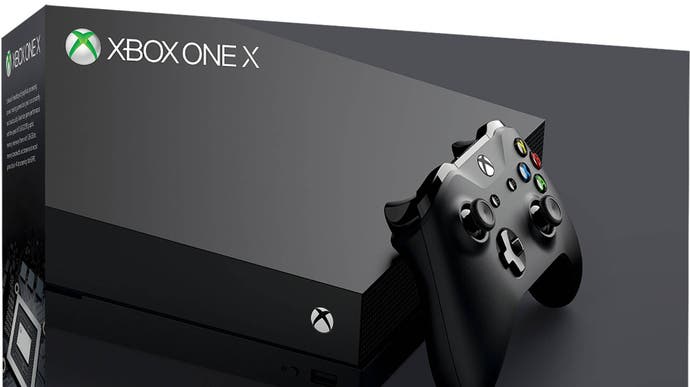 Stop me if you've heard this one before: Ebay are offering 20 per cent off goods from selected retailers like Ebuyer, Crampton & Moore and Harman Audio until October 17th. To see the savings, add an item from one of these stores to your basket and then use code POPULAR20. The normal terms and conditions apply, with a minimum spend of £15 and a maximum discount of £75. We've seen similar deals over the past few months, but it's still a good opportunity to get discounted games consoles, laptops and PC components, 4K TVs and more at a better-than-average price before the avalanche of Black Friday 2019 tech deals arrive.
So, 20 per cent off with a maximum discount of £75. If you want to maximise that discount, your target price ought to be around £375 as that provides the full £75 off while keeping the 20 per cent discount intact. Items more expensive than this will still only get £75 off, reducing the percentage accordingly, while less expensive goods will keep the 20 per cent discount but the number of pounds you're saving will be correspondingly fewer. Got it? Good - let's take a look at some tech deals that might tickle your fancy!
Consoles
Graphics cards

Monitors
Televisions
We hope these selections were helpful. If you bagged a bargain, let us know in the comments - and remember that the promotion runs until October 17th, but the best items may be snapped up before then.