What should we expect from Dark Souls Remastered on Switch?
Digital Foundry assesses the first trailer footage.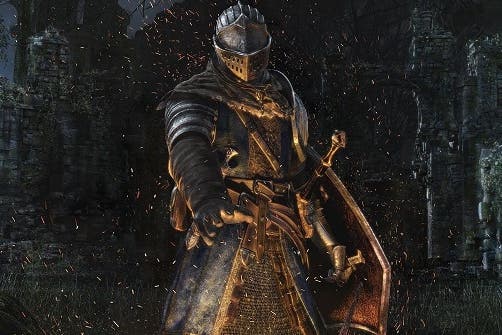 The Switch market's awash with ports and remasters, but one of the most eagerly awaited must surely be the conversion of Dark Souls - the first time the series lands on a handheld. Early signs point to it being handled by Virtuos - the studio behind the daring Switch conversion of LA Noire. Little else is known about the scale of the project, or what form the remaster will take across other platforms, but last week's Nintendo Direct did deliver a short burst of gameplay that offers up a wealth of clues.
Let's deal with the basics. The remaster promises improved graphics across the board, for Switch, PS4, Xbox One and PC. All will include the Artorias of the Abyss DLC right out of the box - which is great - and you get up to six players online (improving on the original's limit of four). Unique to the Switch version is the amiibo support, with the Solaire of Astora statuette unlocking an in-game emote.
A bit more digging reveals the technical ambitions of the Switch conversion. The publisher's web page lists this Switch version as targeting a 1080p presentation when connected to a TV and 720p while in portable mode. And sure enough, close scrutiny of the Nintendo Direct trailer proves the former at least: every clip of gameplay in the snippet is indeed a native 1920x1080 by our counts. That extends to the HUDs and text too, all of which amounts to a big upgrade over the original Xbox 360 and PlayStation 3 editions. If you cast your minds back to Dark Souls' original 2011 release, the game ran at under 720p on Xbox 360 and PS3 - cutting horizontal resolution with native a 1024x720 output.
With that in mind, the claim that Switch is getting an actual remaster has credibility, based at least on the raw pixel counts. At a native 1080p while docked you're getting a 2.8x increase over last-gen versions, and based on Bandai Namco's spec sheet, this is what the base PS4 and Xbox One versions will be running at too. If the footage turns out to be authentic Switch video, that's a great turnout. Factor in the chance to play Dark Souls on a portable console for the first time as well, and the appeal is clear.
Next up, there have been rumours circulating that this remaster will be based on the Dark Souls 3 engine, bringing its visuals and sound design up to speed with the latest series entry. It'd be a first for Switch if true, given the engine was built to target Sony and Microsoft's more powerful systems - with an improved lighting model, effects and polygon counts.
But in truth, there's no evidence from the Direct trailer we're seeing any kind of engine overhaul. Most aspects appear untouched for now; whether that's the game's lighting, alpha quality - even textures are very much a direct match for what we had on last-gen systems. It's only a brief few snippets of gameplay we have to pore over, but for Switch at least, the visual design falls very close to the last-gen standard based on what we're seeing - only now with a resolution bump to full HD.
With that being said, there is one visual change we did notice. The Switch footage shows extra pockets of shade planted across building corners and around the Bell Gargoyle's wings, suggesting ambient occlusion is being added over last-gen versions. It's a good sign the game isn't just landing on Switch with a res boost alone. Change is afoot, subtle as it may be, and we'll see the extent of it once the beta lands ahead of that May 25th launch.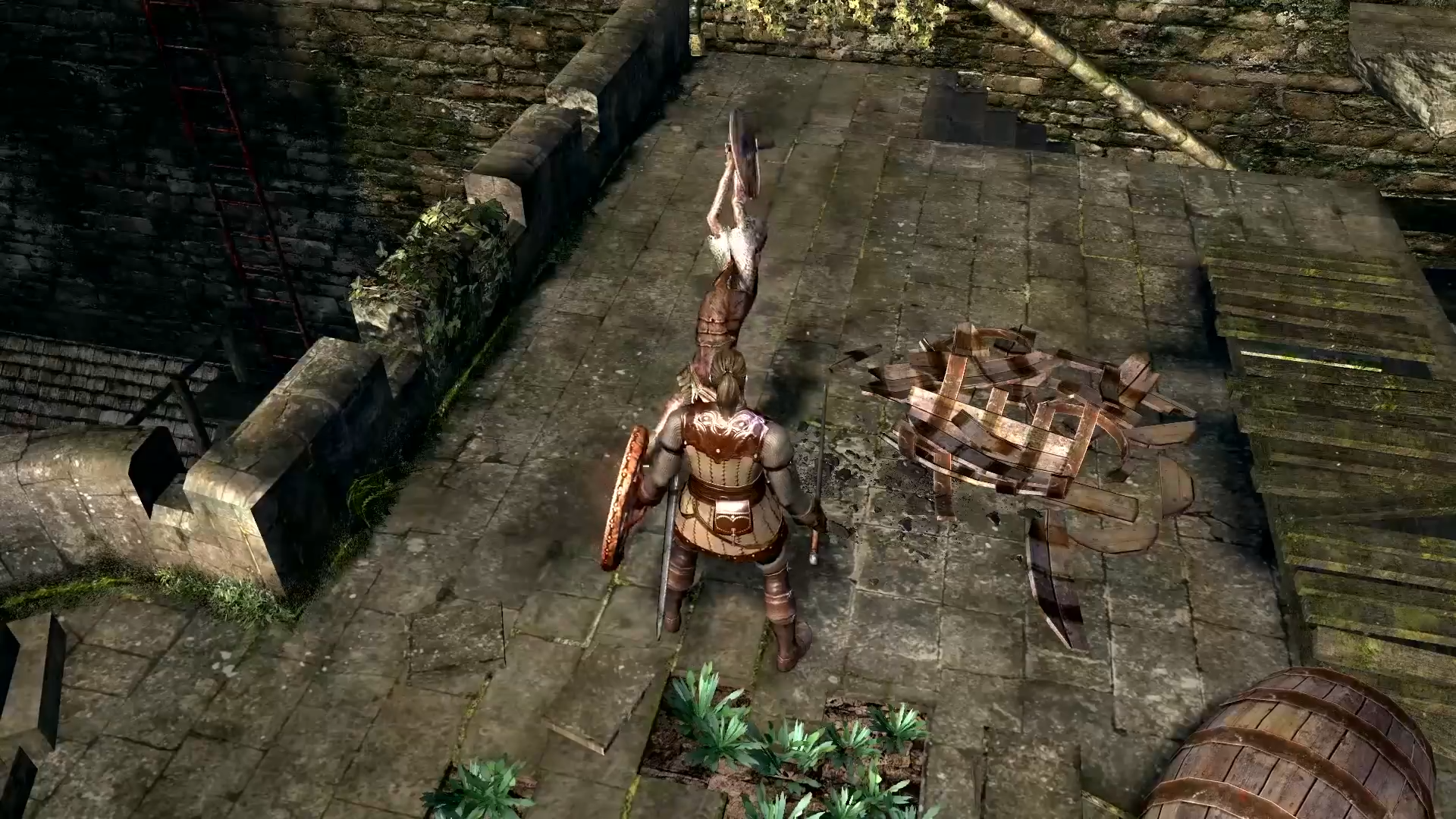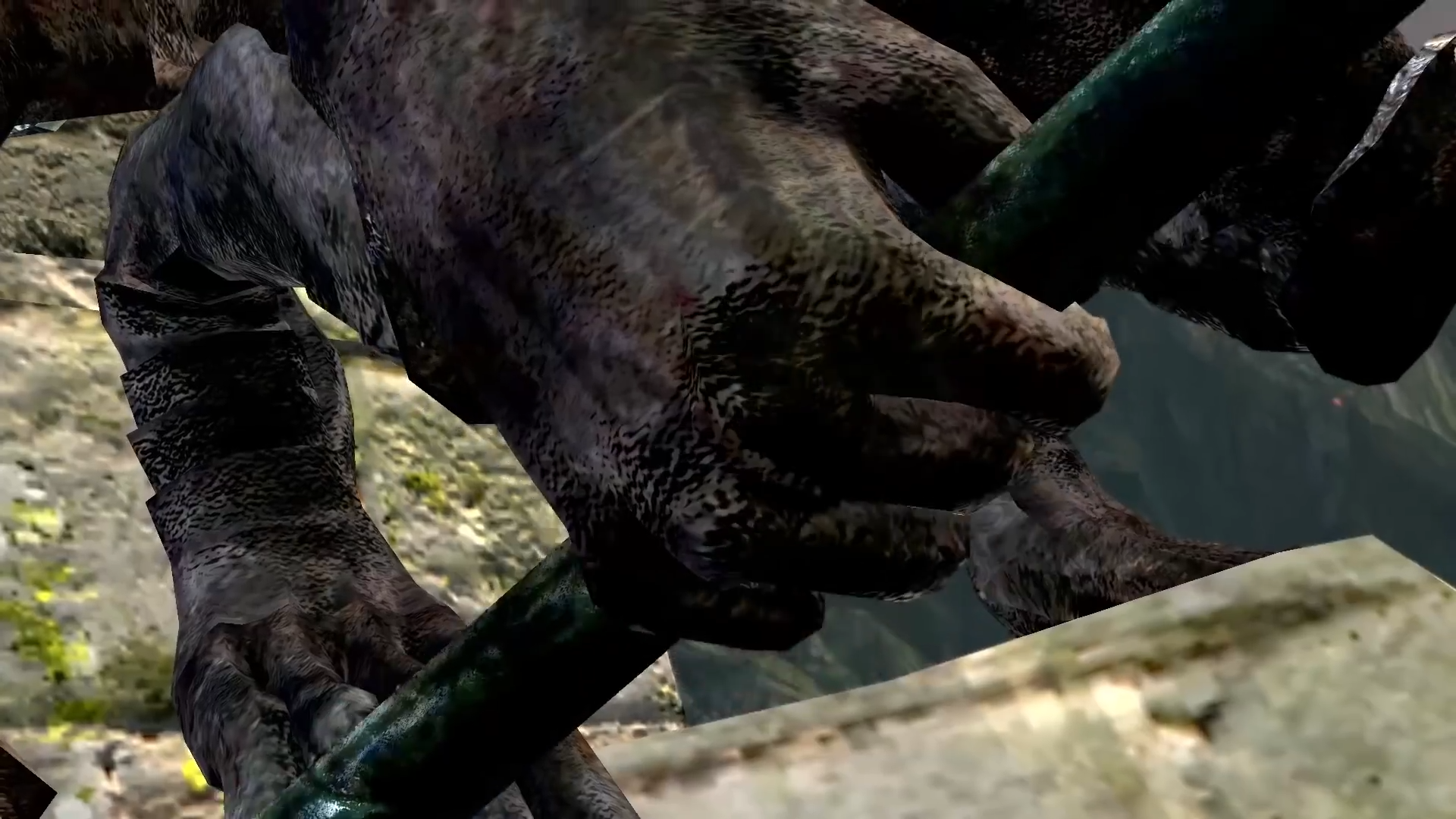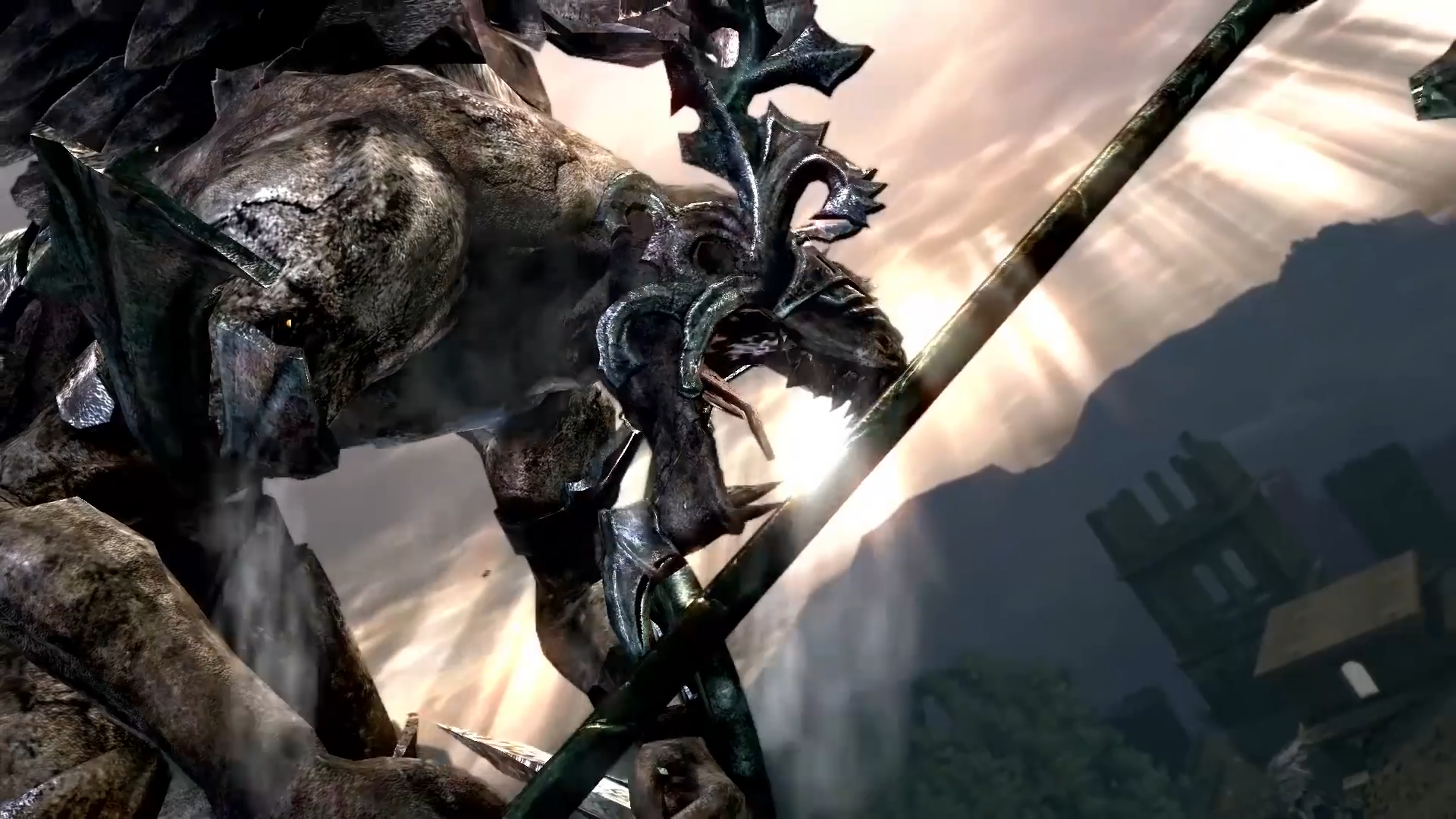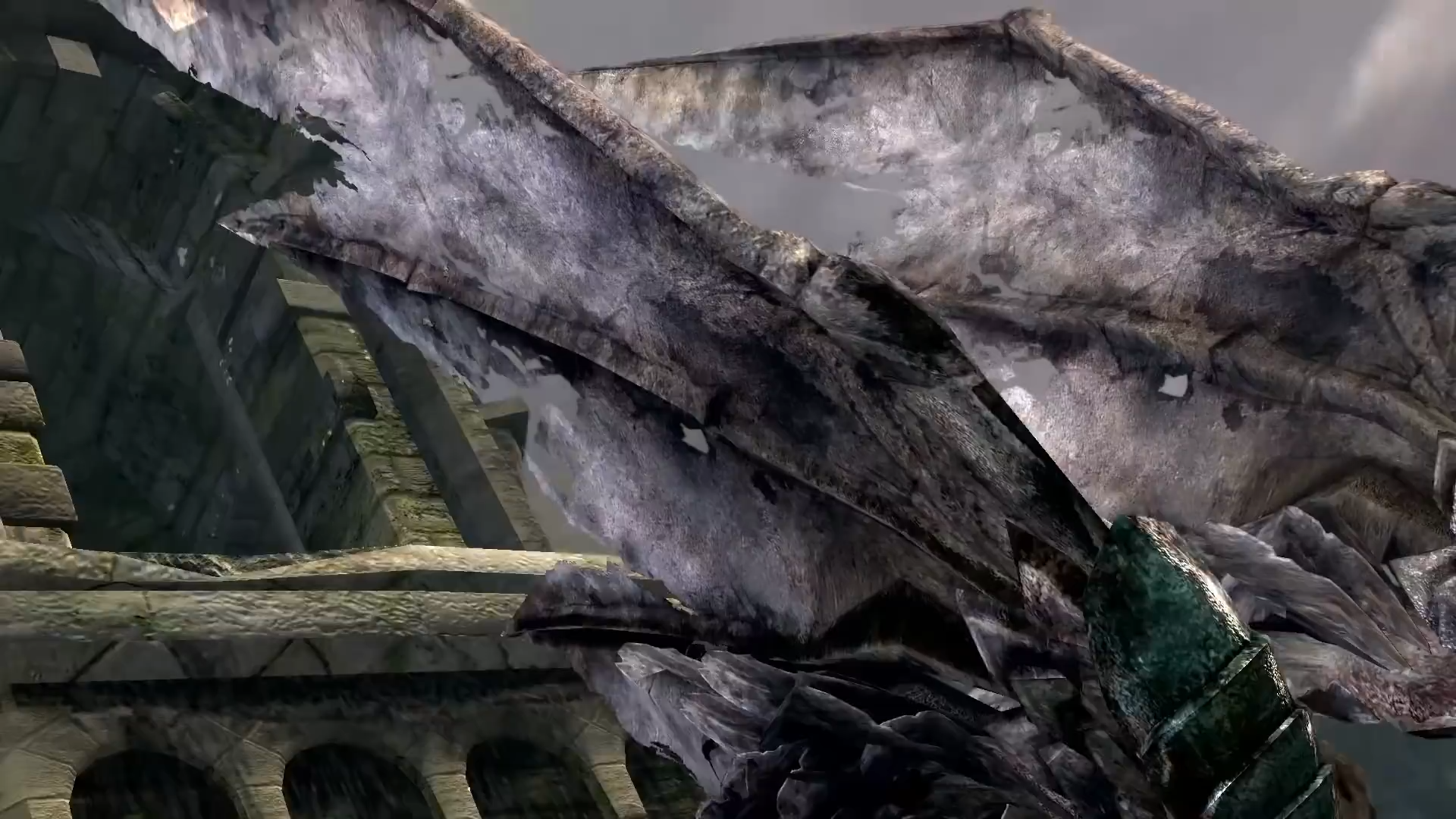 Now, whether or not Switch's docked mode visuals stay intact when moving to its 720p handheld mode is another matter. For docked play at least though, this is the sharpest version we've seen running on console to date - and the excerpts of footage we have do appear to be a full 60Hz feed, making very early performance testing possible. It's worth stressing this may be a work in progress build - with plenty of improvements in line for the final code - but working through each frame of the feed, Switch appears to have a lot in common with last-gen versions.
For starters, the game's bandwidth-sapping effects take frame-rates down to the low 20s. On top of that, the 30fps cap does show the trademark frame-pacing issues associated with the series. The good news for PS4 and Xbox One users is that their remaster is promising to run at 60fps, completely bypassing the need for a cap, and also side-stepping the frame-pacing issues From Software seems to struggle with. On Switch, it looks like the game is inheriting that same issue from its last-gen counterparts.
The hope is Switch will take all of this and put in much better performance than at least the original last-gen versions, which did struggle - particularly with alpha transparencies and big bosses. To see areas like Blight Town run fluidly on console will be a first as well, given that not even a mighty Xbox One X can entirely avoid these drops when pushed. If a genuine optimisation push is a focus in this remaster, in addition to the resolution boost, that will go a long way to justifying another purchase of the game.