Ebay's site-wide 10% coupon returns for up to $100 off consoles, 4K TVs and PC hardware
Available to North American residents only until 3AM PT.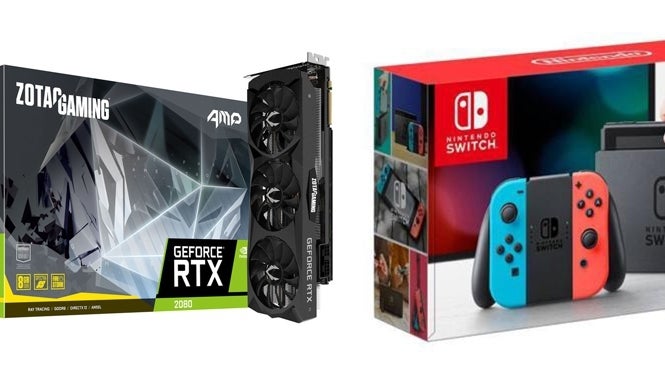 Ebay's site-wide 10% coupon has returned as part of their December Dozen holiday event, giving you the chance to get up to $100 off any auction or buy-it-now purchase made before 3AM PT on December 8th when you use the code PHLDAYTEN at checkout.
Graphics cards, laptops, games consoles, televisions and smartphones are all included in the deal and there's no minimum spend required (full terms here).This promotion is, as usual for Ebay.com, only available to users with a registered address in the United States, Canada, Latin America or the Caribbean - sorry, Europeans!
Here are some example deals we've found:

Of course, we're barely scratching the surface here. If you've got something on your wishlist, take a look on Ebay and see if you can find a bargain!
If you need a little more data before pulling the trigger, why not check out our recommendations for the best graphics cards? We've also got a comparison of the GTX 1080 Ti versus the RTX 2080, in case you're trying to decide between these two similarly priced cards. We've also written up our selections for the best mechanical keyboards and the best gaming monitors, both of which could be nice pickups when combined with the Ebay code above.