How to find the best Black Friday deals on SteelSeries headsets and mice
SteelSeries' Cyber Week deals are good, but other sites offer some SteelSeries gear way cheaper.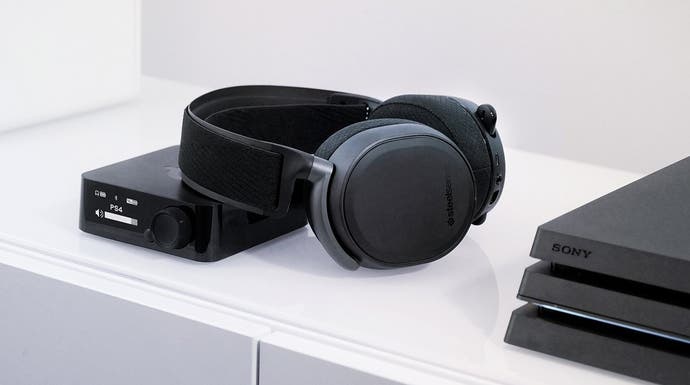 SteelSeries are offering a host of deals in their so-called "Cyber Week", promising low prices on their well-respected Arctis headsets, Rival and Sensei mice and all sorts of other gaming peripherals. The only trouble is that you'll need to register on SteelSeries' site to see the deals - and SteelSeries aren't actually offering the cheapest prices on most of their peripherals. In this article, we'll show you where each SteelSeries product is currently offered at the lowest price, both in the UK and the US. Let's get started!
Best UK SteelSeries Black Friday deals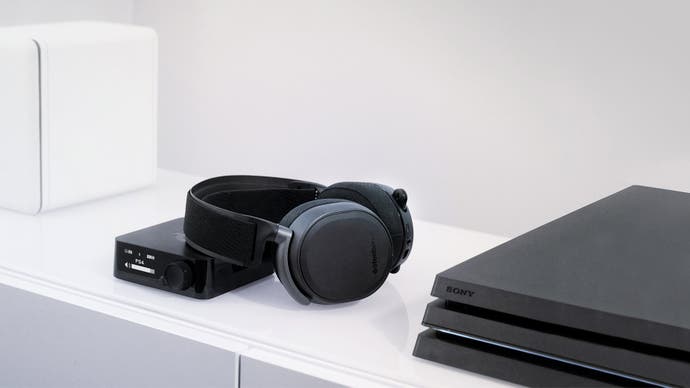 Let's start with the UK. In the UK, we found better deals than SteelSeries' own site on all but two of the items included in their sale - and we found Black Friday deal prices on some items that aren't even included in the SteelSeries official offerings. However, there wasn't a single retailer that was consistently cheaper - sometimes it was Amazon, other times it was Argos, and occasionally it was another option entirely. Here's where you can find each headset and mouse the cheapest:
Best US SteelSeries Black Friday deals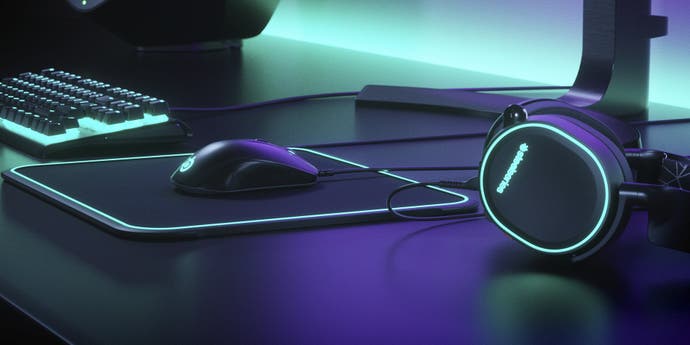 In the US, SteelSeries seems to be a little more competitive, with the cheapest prices for most of their own products. However, Amazon does offer some items that SteelSeries doesn't cover in their sale at low prices, which are worth mentioning as well. Remember, you'll need to create or sign into a (free) SteelSeries account to see the deals before they are unveiled to the public at large on Thursday.
We hope that you've found this research useful. If you spot any mistakes - whether that's a place offering SteelSeries gear on the cheap or higher prices than we've stated here - then please let us know in the comments.