DieselStormers forced to change name after Diesel wins trademark dispute
UPDATE: and the new name is...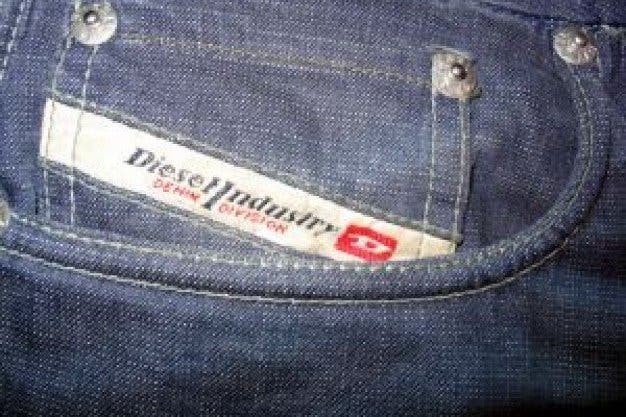 UPDATE 15th October 2015: Platform shooter DieselStormers is now called Rogue Stormers.
Developer Black Forest Games was forced to change the name of the game after clothing brand Diesel won a trademark dispute.
"Rogue Stormers was chosen because it highlights the main gameplay mechanic and stays close to the old name, maintaining as much brand recognition as possible," the developer said.
The new name is introduced today alongside a new update that adds new weapons, upgrades and enemies. The loot system has been reworked and the user interface tweaked.
Rogue Stormers is expected to launch early 2016.
ORIGINAL STORY 30th September 2015: The developer behind DieselStormers must change the name of the game after clothing brand Diesel won a trademark dispute.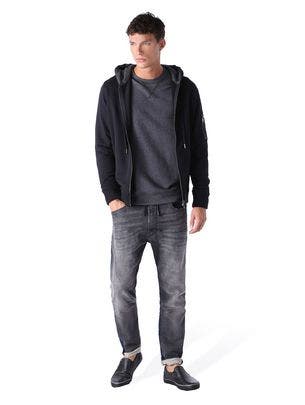 The dispute began in July 2014 when Black Forest Games, maker of Giana Sisters: Twisted Dreams, received a trademark claim from Diesel over the name of its co-op arena brawler, Dieselstormers, which was funded through Kickstarter and released to Steam Early Access in July 2014.
The Italian clothing manufacturer had claimed there would be a "likelihood of confusion" if Dieselstormers received its own trademark. Diesel's trademark covers things outside of clothes, such as toothpaste, walking sticks, Christmas tree decorations - and games.
"In all probability an understanding will be reached as Black Forest have no intent to create clothing under the Dieselstormers brand," the developer stated at the time, before adding, "the 'Diesel' part of Dieselstormers refers to the liquid fuel type of the same name and is not a parody of the fashion brand."
Now, over a year later, the Office for the Harmonization in the Internal Market (OHIM), which rules on trademark matters in Europe, has decided in Diesel's favour - and forced Black Forest to come up with a new name.
"This decision has caught us with our pants down," said Black Forest boss Adrian Goersch.
"We are quite surprised that our trademark application has been formally denied. We are no multinational corporation, we cannot fight this decision, even though, frankly, it is a disaster with indie marketing as difficult as it is today.
"But the history of this game and our company as a whole has been marked with tough challenges and we will manage to overcome this one as well. First of all, we will make sure everyone will be able to keep playing the game, then we'll come back with a new name."
Any ideas for a new name?