DICE working on multiple Battlefield 3 fixes
Will tweak balance, gameplay, stability, features.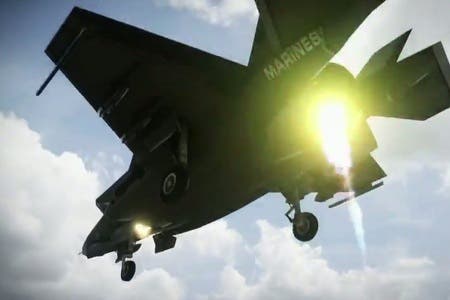 Battlefield 3 developer DICE has told fans it is working on a number of fixes for the game.
The upcoming tweaks will address issues relating to "balance and gameplay, performance, stability and the overall feature set".
More details will apparently be announced "in the coming weeks," according to DICE's Battlefield community man Daniel Matros, writing on the official Battlefield blog.
A number of PC bugfixes will also hit this week. These include:
Support for Intel's new Ivy Bridge product line (as yet unreleased)
Fixes for two reproducible client crashes:
Oilfields- Conquest Large - Fixed a client crash when users spawn in certain vehicles.
Canals - Rush - Fixed a client crash at the 2nd set of mcoms if the player drives a vehicle into the vicinity of the exploding rocket battery.
AMD Radeon 7xxx series performance improvements
Those changes go live via Origin at 8am on Valentine's Day.
Publisher EA was last month forced to bolster its security after law-abiding Battlefield 3 players were falsely banned by hackers exposing flaws in the PunkBuster anti-cheat software.