DICE "strongly advises" you download Battlefield 4 119.21MB day one update
Improves multiplayer. You have been warned.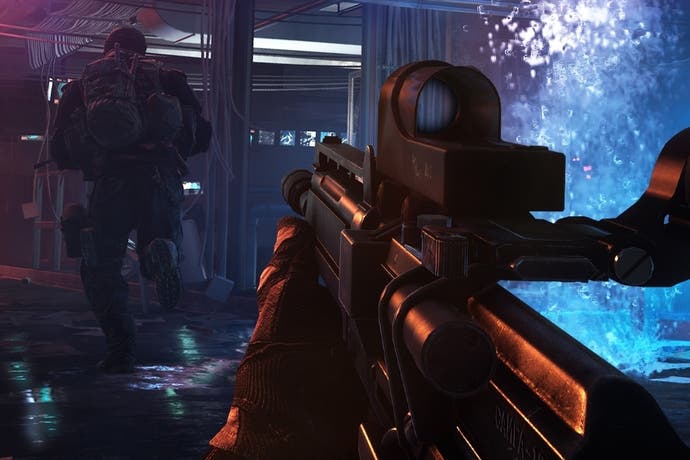 Battlefield 4 comes with a meaty day one update.
The "Battlefield 4 Multiplayer Update 1" is available to download now from the Xbox Marketplace, where it weighs in at 119.21 MB.
DICE is yet to explain exactly what the update does (we've asked EA for more information), but it relates to the shooter's multiplayer, and is important enough for the developer to recommend players download it.
"This Battlefield 4 update contains improvements to the multiplayer portions of the game," DICE says. "We strongly advise you download it."
2011's Battlefield 3 also launched alongside a day one update. Eurogamer's Battlefield 4 review went live this morning, as did Digital Foundry's Face-Off.