Diablo 3's big patch 2.3 goes live
Kanai's Cube! Ruins of Sescheron! More!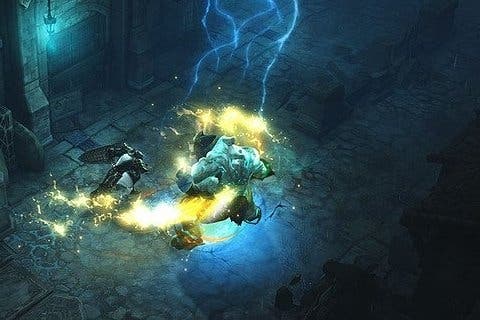 Blizzard has released a big update for Diablo 3 that adds some cool new features to the game.
The headline addition for patch 2.3, which is available for the PC, PlayStation 4 and Xbox One versions of the game, is Kanai's Cube, a nod to Diablo 2's Horadric Cube. This lets you customise your character to an even greater degree. You'll find it in a new zone, called the Ruins of Sescheron. This is the Barbarian capital that fell to Baal in Diablo 2 expansion The Lord of Destruction.
Elsewhere, the patch sets up Season 4, which begins on 28th August. This adds Season Journeys, a new progression and reward system, as well as new difficulty levels. And there are important changes to the Adventure Mode, too, and Greater Rift Trials.
As for rebalancing, patch 2.3 focuses on the Witch Doctor, but there are changes all round.
Blizzard put together a handy roundup of the changes in the video, below. Otherwise, check out the patch notes in full on Battle.net.