Diablo 3 is getting a new Challenge Rift mode
Plus a bunch of other things Blizzard just told us.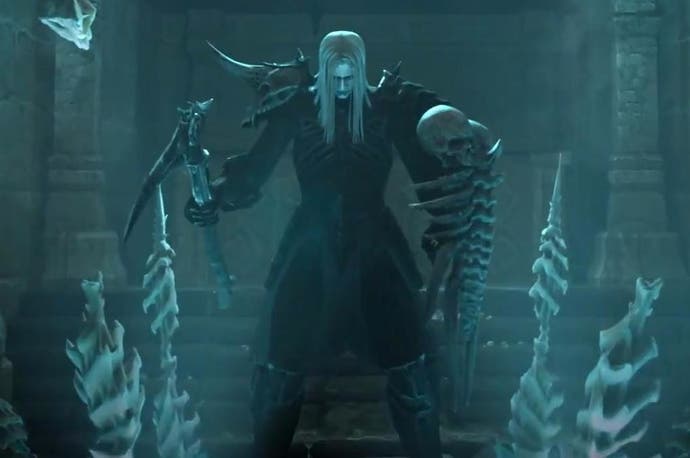 It's been a decent Blizzcon so far, hasn't it? Despite both Overwatch's new hero and Diablo 3's next character pack being leaked prematurely, there have still been a couple of surprises.
The Diablo 3 team, for example, are busy recreating the original game in a new area to celebrate the franchise's 20th anniversary. That sounds excellent and it turns out that's not all they're working on. I've just had an interview with the game's lead designer, Kevin Martens and art director, John Mueller. They had a few upcoming features to share.
The headlines? A new 'Challenge Rift' game mode, an armoury system and an entire "laundry list" of quality of life changes. This is essentially a preview of what's to come in tomorrow's Diablo 3 'Dev Talk' panel.