Devil May Cry 5 has online multiplayer for up to three players
But single-player has "always been the focus".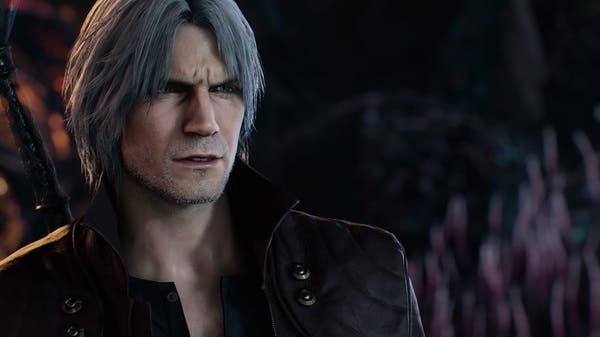 Devil May Cry 5 has multiplayer, it's been revealed.
A listing for the game on the PlayStation Store, spotted by devilmaycry.org, mentions online multiplayer for two or three players. Capcom has yet to announce the feature.
Devil May Cry 5 has three playable characters: Dante, Nero and V. Fans are speculating this online multiplayer portion of the game may be a co-op, horde-style mode where you face off against waves of enemies.
Eurogamer's Martin Robinson quizzed Hideaki Itsuno, director of Devil May Cry 5, about the online multiplayer at the Tokyo Game Show this week. While Itsuno kept his cards close to his chest, he insisted single-player is the focus.
"What we want to say is we have designed this game specifically to make the best single-player experience we can, that's always been the focus," he said.
"In terms of online and multiplayer and what have you... Wait and see."
That's not much to go on, but it is the first acknowledgement from Capcom about Devil May Cry 5's multiplayer. The series has traditionally been a single-player focused game, and while Devil May Cry 5 will have multiplayer, it sounds like it's a predominantly single-player game.
Devil May Cry 5 comes out 8th March 2019.