Deus Ex: Mankind Divided DLC returns Human Revolution character
System Rift downloads later this month.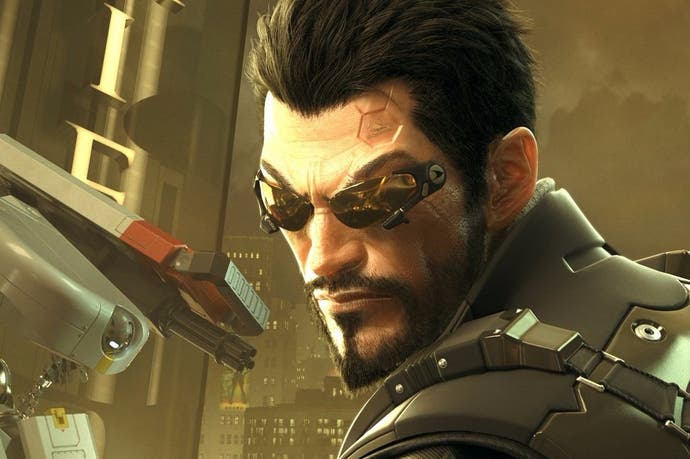 The first DLC for Deus Ex: Mankind Divided will feature the reappearance of a character from previous game Human Revolution.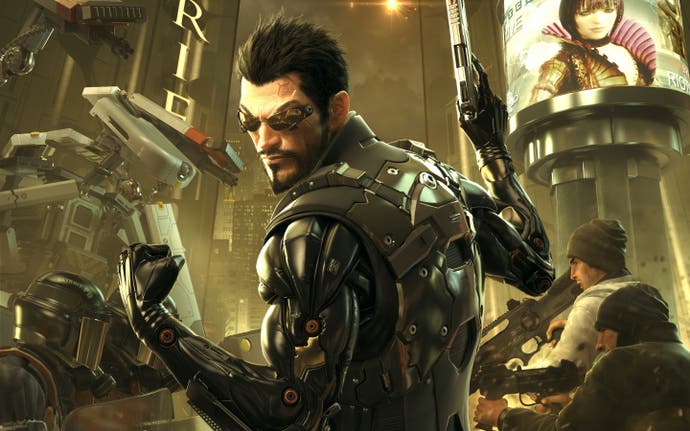 If you've clicked into this article and read this far, we'll assume you want to know who.
Launching on 23rd September, System Rift sees former Sarif Industries' cyber-security man Frank Pritchard return to team up with Adam Jensen.
"In System Rift you will re-unite with Frank Pritchard, Adam's friend and former colleague at Sarif Industries, and assist him in hunting down information on the mysterious Santeau Group," the DLC's description reads.
"Desperate to get more information, Pritchard targets one of the most secure data banks ever created--the Palisade Blade. In agreeing to help, Adam may also be able to uncover hints as to who the illuminati really are."
Dun-dun-dunnn.
System Rift will set you back £9.50 or will come as part of the game's season pass, which also includes access to the second story DLC A Criminal Past which is due in early 2017.
"Deus Ex's mix of shooting and stealth continues to flourish under Eidos Montreal," Edwin Evans-Thirlwell wrote in Eurogamer's Deus Ex: Mankind Divided review, "though the story isn't a match for the setting."