Destiny: House of Wolves details, possible release date leak
"It can change," Bungie responds.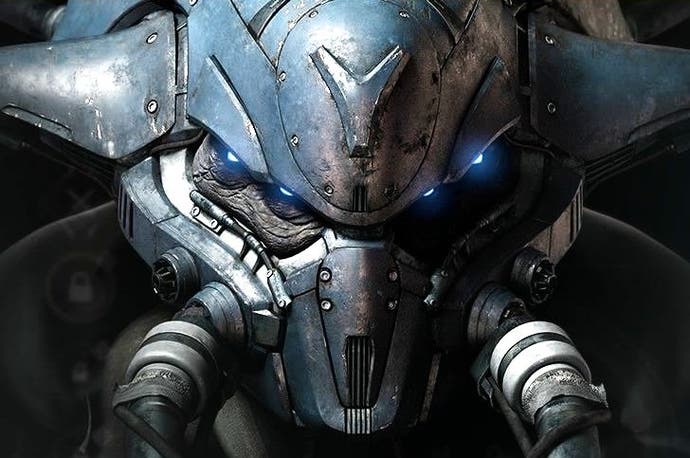 A host of details for Destiny's upcoming House of Wolves expansion have appeared online, including a possible release date.
Reddit user megamanexe4 gained access to the currently-hidden content via methods unknown, but claims that it is all due to unlock on 19th May.
That date is a Tuesday, which would fit with both the game's weekly reset and the release of previous expansion The Dark Below.
"The Queen's Fallen have purchased their freedom with Awoken blood," the expansion's description reads. "Hunt down the traitors and your debt to the Queen will be paid."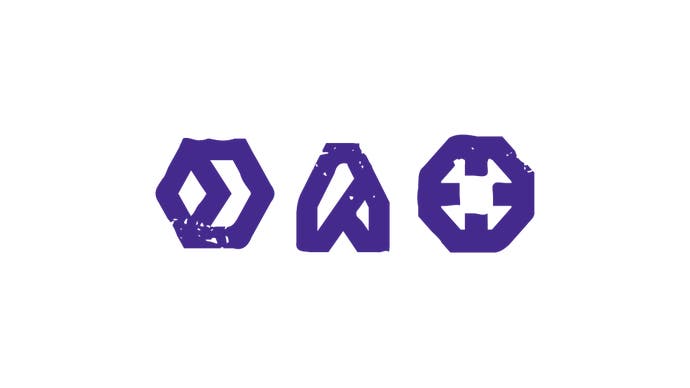 A new set of story missions and fresh raid will be included, along with three new multiplayer maps and a new strike.
As previously rumoured, the raid will be set in the currently-unexplorable Reef area.
"Hundreds" of new weapons, armour and gear will also be included - many of which are already pictured in the Reddit post above.
There's also a new, higher level strike playlist (level 28 Vanguard Dragon) and a new level cap for the Weekly Nightfall activity - level 32.
The find backs up an earlier report on Destiny's upcoming expansion schedule.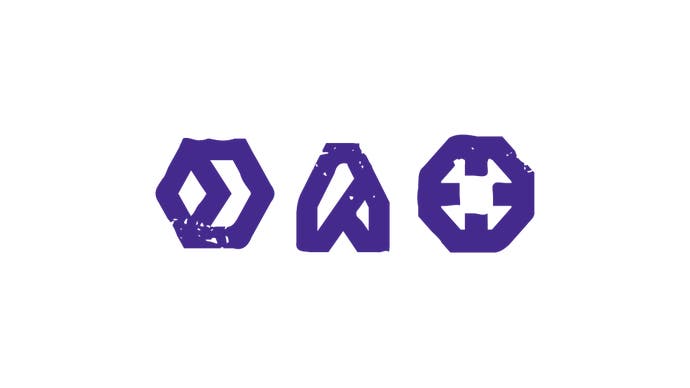 A smattering of House of Wolves' story content is apparently still set to unlock in March, which was at one point pegged as House of Wolves' release date.
"The majority of the data has already been set to May, but some things like the Daily Heroic have remained set to March," megamanexe4 wrote. "I believe a patch will be released sometime in early March to correct this."
Additionally, weekly activities have been set up until the end of August - which tallies with word of the huge Comet: Plague of Darkness update expected in September.
"September and beyond resulted in errors," he continued. "If there is to be a major update as has been suggested, it will likely come in September."
Bungie community manager DeeJ was quick to respond to the leak via the game's official forum.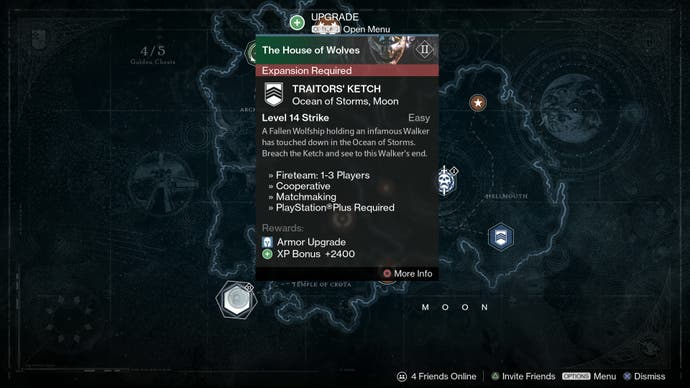 "What could it all mean?" he teased. "I know that rampant speculation will burn for a while on this topic. As you enjoy a conversation about the pearls of information that can be lifted from this, please bear a few things in mind...
"1. Aside from giving it a name, Bungie has yet to reveal the House of Wolves. That means that anything you know about it can change. We have a team working on the experience in their own fancy room, and they have some exciting surprises up their sleeves.
"2. We reserve the right to overwrite anything you're looking at right now. These placeholder items enable us to save room on your drive for actual future updates. You'll all download them before it's time to play.
"3. Any stats or assumptions about power or impact or handsomeness are months old, and do not reflect the things that we're doing to adapt to what you've taught us about Destiny. There is a process here, and you're a part of it.
"Leaks are fun. I totally get it. Please discuss to your heart's content. All we ask is that you leave your mind open to the evolutions that are inevitable. What you see here are very old ghosts from our pre-launch database. These are not necessarily the wolves you're looking for."