Destiny April update includes new loot packs and infusion changes
Plus a Shia Labeouf emote.
Destiny's free April update adds a new reward named Sterling Treasure, which comprises a bag of random items.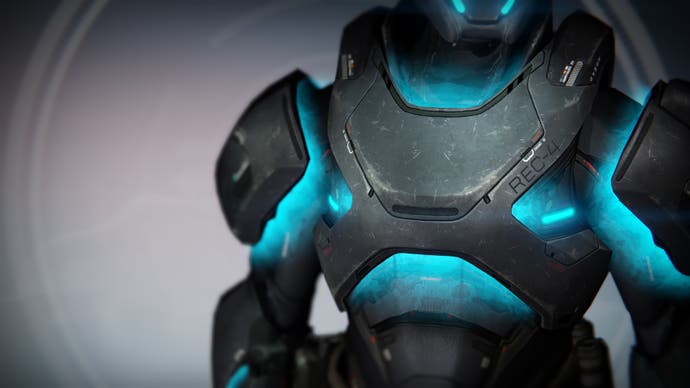 You can earn three Sterling Treasure packs each week - one will be granted automatically upon reset, another by completing the Level 41 Prison of Elders activity and a third by playing the featured Weekly Crucible Playlist.
In each loot pack you are guaranteed a piece of armour (rated at 3 attack or defense strength), along with up to two other items such as ships, a sparrow, class items, reputation boosters and the all-new Chroma customisation item.
Chromas will let you add a neon tint in either white, yellow, blue or red to certain armour items, or add a skin pattern to certain guns.
Low-rank loot may sound like a pain to get upgraded - however nice the fresh items look - but Bungie has improved Destiny's infusion mechanic so items are now fully boosted to the full value of the item you are leaving behind.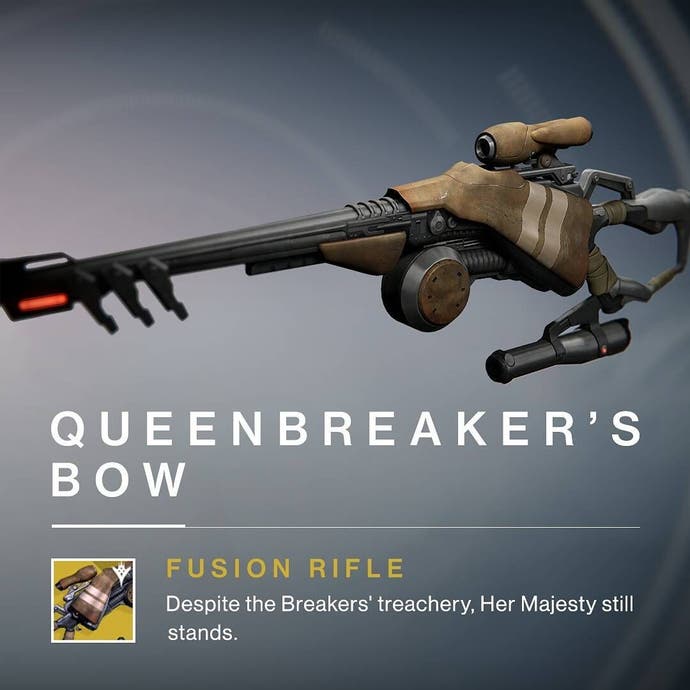 For example: infuse a new 3-strength armour with an old 320-strength armour piece and you will be left with a new 320-strength armour piece, rather than an item with value somewhere in between.
Further Sterling Treasure bags can be bought using real-world money - each costs 200 Silver (the smallest pack is 500 Silver for £3.99).
Bungie is bringing forward a bunch of Year One exotic weapons and armour in April as well. Most notably, the three exotics added in last year's House of Wolves DLC: Queenbreaker's Bow, Dreg's Promise and Lord of Wolves will be upgradable to the game's new level cap - 335.
Other changes coming up include the ability to turn off the game's HUD, yet more vault space, fresh sets of faction armour and another round of emotes - one of which is Shia Labeouf's Just Do It meme.
That's on top of the new gameplay activities detailed last week, including a fresh strike, revamped Prison of Elders and more.