Destiny 2's Trials of the Nine event postponed for two weeks
Emote money, emote problems.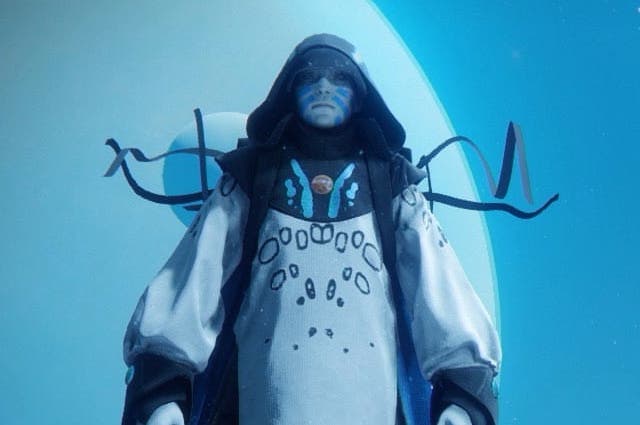 Destiny 2's top-tier weekly multiplayer activity Trials of the Nine has been postponed for the next two weeks.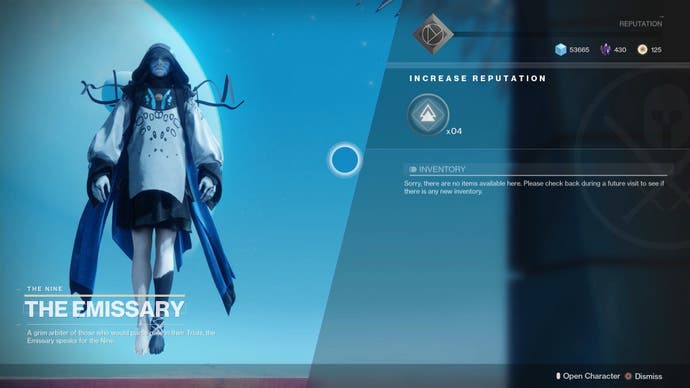 The reason? It's that pesky Monty Python emote, which lets you glitch through walls.
Destiny 2 developer Bungie has said it won't be able to implement a fix until the first week of November - so it has called off Trials until after then.
Last week, Bungie pulled the Bureaucratic Walk emote - a replica of John Cleese's infamous strut from the Ministry of Silly Walks sketch - from sale after players discovered you could sneak through solid walls. But players with the emote already could still use it.
Destiny 2 was down again for maintenance last night, but the issue was not solved.
It's not the first time Bungie has been forced to act due to a bug in its game. Last week, Destiny 2's prestige raid was postponed after players began using an exploit to easily defeat its final boss. This week, the first team to beat the prestige raid did so using another glitch Bungie hadn't expected. And, two days ago, Destiny 2's Nightfall strike had to be changed due to an issue blocking progression.
Last night's Destiny 2 maintenance centered on a fix for a problem discovered around a month ago - that raid keys were being erroneously deleted.