Destiny 2's PC version will launch after console
Battle not.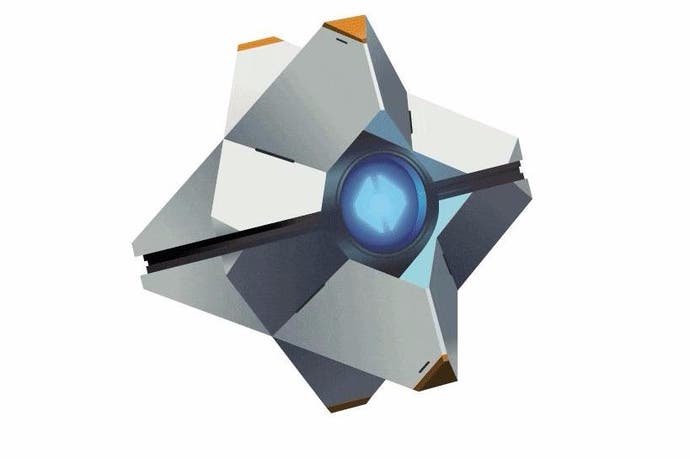 Destiny 2 will launch on PC after its console PlayStation 4 and Xbox One versions.
The news emerged from post-reveal event interviews last night, and takes just a little of the shine off of what was otherwise a well-received unveiling.
Last night we found out that Destiny 2's PC version will launch exclusively via the Blizzard app, aka Battle.net, rather than Steam. But there was no mention on stage of any difference in release dates.
"We're not committed to a PC date yet," Destiny 2 creative director Luke Smith told PC Gamer. "Our partnership with Blizzard and being on Battle.net, we want to make sure that this version of the game has the time it needs to bake in the oven so it's a delicious piece of bread when it comes out."
There's no word yet how much of a delay the PC version will see.
Bungie's official line via its own FAQ page is similarly non-committal:
"We're excited to work with Bungie to bring the PC version of Destiny 2 to every region Blizzard currently operates in. Bungie is actively working through the global details. We look forward to sharing additional information later this year."
For more on the game, Wes just posted his own hands-on impressions of Destiny 2, or you can read up on every Destiny 2 detail we know so far.