Destiny 2's new season name and September expansion date leak
Ahead of full reveal tonight.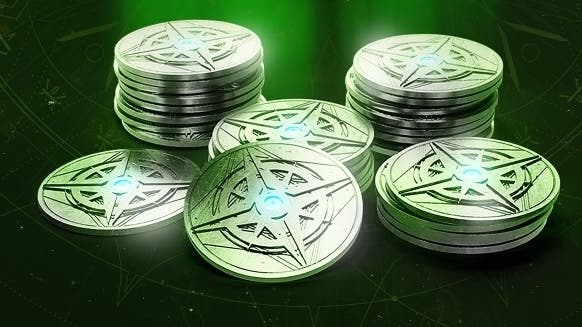 Bungie will this evening lift the lid on Destiny 2's future - so, of course, some of it has popped up on the internet a little early.
A name for the game's imminent new season, set to last over this summer, has turned up via a PlayStation Store listing for a new Silver bundle - a dollop of Destiny's premium in-game currency.
A suspected release date for Destiny 2's big September 2020 expansion has also materialised - also on the PlayStation Store. Destiny 2's product page warns that "105GB hard drive space [is] required as of 22nd September 2020", which lines up with when we expect Destiny 2 Year 4 to begin.
We'll pop details on the forthcoming season - the last of Destiny 2 Year 3 - below a spoiler warning for those who wish to remain surprised this evening.
Bungie's livestream begins at 5pm UK time, with the Season 11 release time set for one hour later.
Destiny 2 wrapped up its current season at the weekend with a decent first stab at a Fortnite live event. It's worth watching what happened - especially now you don't have to wait around for it.
---
THERE MAY BE SPOILERS AHEAD:
Destiny 2's next season is named Season of Arrivals, which presumably refers to the impending debut of those Dorito-shaped Pyramid Ships fans have been looking forward to since the beginning of Destiny 1.
Artwork for the season shows what looks like a Warlock with some kind of new headgear looking upwards, with Hive runes in the background.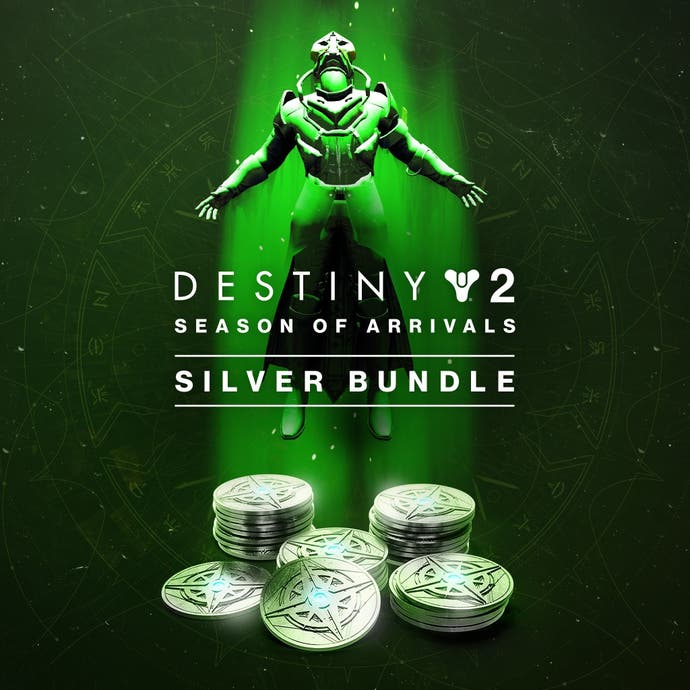 Various teases have suggested September will be when The Darkness finally arrives in the world of Destiny, and that the game will add Europa to visit.