Destiny 2's Japanese trailer is... a little different
Just dance.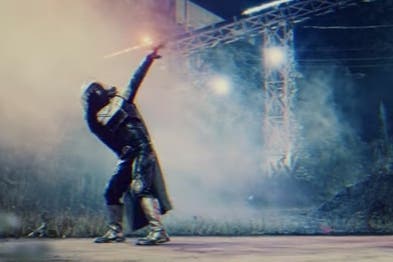 Destiny 2's trailers have, to date, mainly focused on the sci-fi sequel's shooting, story and characters.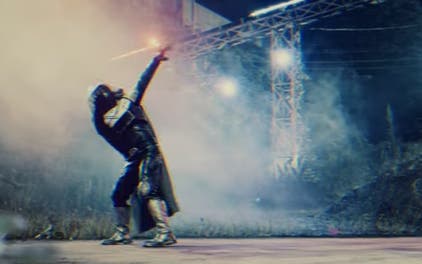 That is, until now.
PlayStation Japan has just posted a Destiny 2 trailer which focuses on... dancing. A lot of dancing.
Featuring breakdancing Guardians and its own Destiny-themed pop song, it is the most musical Bungie has got since that whole episode with Paul McCartney.
There are catchy lyrics, too:
...And so on. Sing along below:
Destiny 2 of course lets you dance as an emote, just as Destiny 1 did. But how about the rest of the game? (Yes, there's more to the came than dancing.) You'll have to wait a while longer yet for our full verdict.