Destiny 2 won't have a Halloween event this year
Festival of the Lost.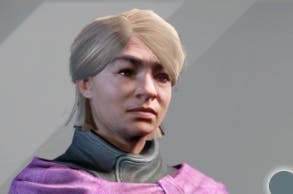 Every year since release, Destiny has acknowledged Halloween in-game. But, this year, there will be no Festival of the Lost event.
Replying to a fan on Twitter, Bungie community manager David "Deej" Dague confirmed there would be no in-game event this year:
No, Sir. We may see it again someday but Season 1 has been about launch and ritual activation. The first event for Destiny 2 is The Dawning.

— David James Dague (@DJDague) October 21, 2017
Festival of the Lost has, for the past two years, given players Halloween-themed quests to undertake while collecting a currency of trick-or-treat candy.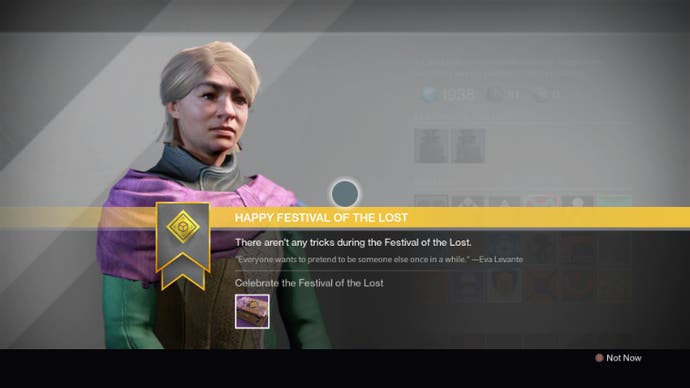 There have been spooky cosmetic items to collect, and a range of paper masks featuring popular Destiny characters and enemies to wear. Destiny's social spaces have also been decorated for the occasion.
Sadly, it won't be returning for Destiny 2 this year. Perhaps Bungie has its hands full launching the game's PC version?
Destiny 2's first seasonal event will be the wintery Dawning, which Bungie just finished detailing - it'll contain snowball fights and ice hockey, along with festive armour and cosmetic items.
All of which means that Festival of the Lost's usual vendor, poor old Eva Levante, is still missing in action.