Destiny 2 PvP targets quicker time to kill
Plan C.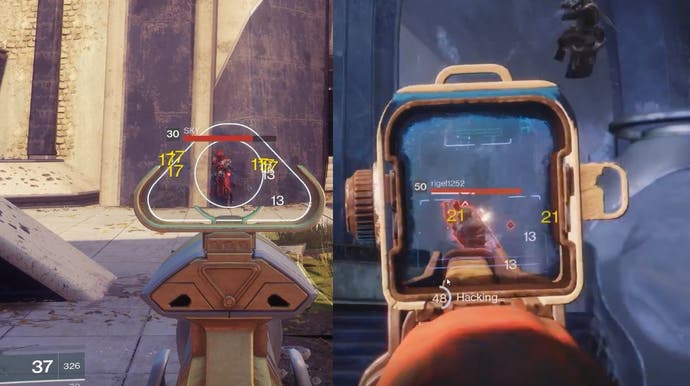 Bungie has confirmed Destiny 2 weapons will soon do more damage in competitive multiplayer, effectively lowering the "time to kill" in The Crucible.
The confirmation came after expert Destiny 2 player and streamer tripleWRECK noticed an increased amount of damage in gameplay footage of the upcoming Breakthrough mode.
In a post on the Destiny subreddit, tripleWRECK pointed out auto rifles used in the gameplay footage were doing more damage per crit than they currently do in the game - an increase of 24 per cent.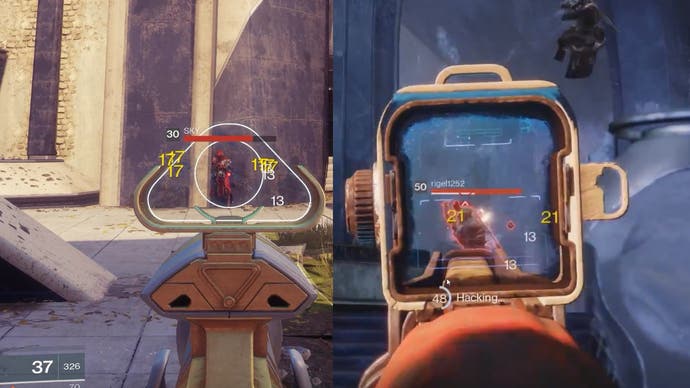 "This brings the 600rpm archetype to the same shots-per kill as its D1 counterpart; lowering its optimal TTK from 1.10s to 0.90s," tripleWRECK said.
Bungie then confirmed this in its Weekly Update. The developer said it had globally adjusted the time to kill in the Crucible, and mentioned it would go into more detail in an upcoming stream.
This has certainly gone down well with Destiny 2 PvP enthusiasts, who have long-called for a quicker time to kill in Destiny 2's Crucible after the game launched with a more strategic focus for PvP.
"If Bungie can nail a quicker TTK, implement a healthy ammo economy that keeps players on an even playing field, and lower ability cooldowns then I believe D2 Crucible has a very bright future," tripleWRECK commented.
"Empower the individual. Embrace speed. Promote gameplay depth."
Destiny 2's next expansion, Forsaken, comes out on 4th September. But before then, on 28th August, Destiny 2 will get some significant changes, including a weapon slot rework, bulk shader deletion and 200 additional vault slots.
The Director - Bungie's map - will also get a new look on 28th August, and there's a whole new challenge system that replaces the current system of tracking milestones.
"Two of the main functions of the Director have been to help players know what to do next and lead them to sources of more powerful gear," Bungie said.
"We have some new ideas for how we can better support these goals, so we're changing the way those things work."