Destiny 2 Forsaken players think they've found the Malfeasance quest line
...But there are no clues yet on how to secure the gun itself.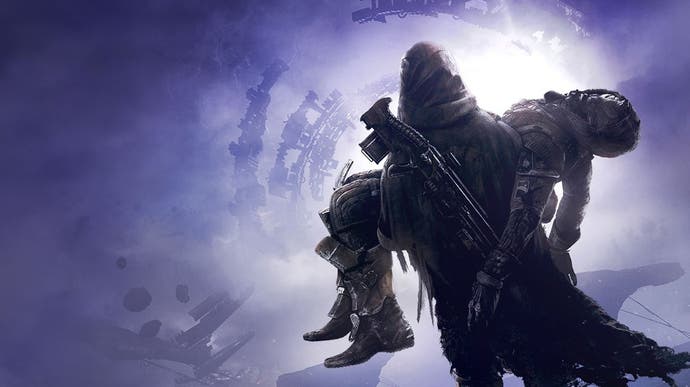 Destiny 2 Forsaken players believe they've stumbled upon the location where the quest for the Malfeasance hand cannon begins... but cannot yet find a way to trigger the quest line.
As reported by Forbes, players believe they've located Callum's Grave, widely thought - thanks to a little datamining - to be the inaugural step of the quest for Malfeasance, an exotic - and extraordinarily elusive - hand cannon.
Callum's grave has been found in the Dreaming City strike, The Corrupted, which wasn't unlocked until a clan defeated Destiny 2's latest raid, Last Wish, last week.
According to those who are better at untangling Destiny 2's lore than me, The Drifter's former partner - Callum - was executed after he "stabbed [his own ghost] through the optics with a sickly dagger-a tool carved from the jagged spikes fired from a weapon I shall not name".
Here's how the team got there, as well as a little peek at Callum's grave itself. Just watching the jumping sequence is enough to give me palpitations:
It's the latest in a line of open secrets that Bungie's teased ever since it announced Hunter Vanguard, Cayde-6, would die during the latest expansion, Forsaken. The developer made no secret that the death was coming, nor that Malfeasance was going to be available - going as far as to even let a few YouTubers give the gun a try - but as yet there's been no sign of it anywhere in the game. Until now, of course.
Some now suspect that the quest will only become available when Bungie flicks a switch to make it live, but... well, it's Destiny 2, so anything's possible, really.
Destiny 2: Forsaken's big new location, The Dreaming City, was originally planned to be very different to how it ended up. Speaking in a panel session this weekend at EGX, Bungie spilled the beans on its latest in-game destination.