Destiny 2 clan claims Leviathan raid world first, new PVP map unlocked
Bungie's puzzlebox beaten after five hours.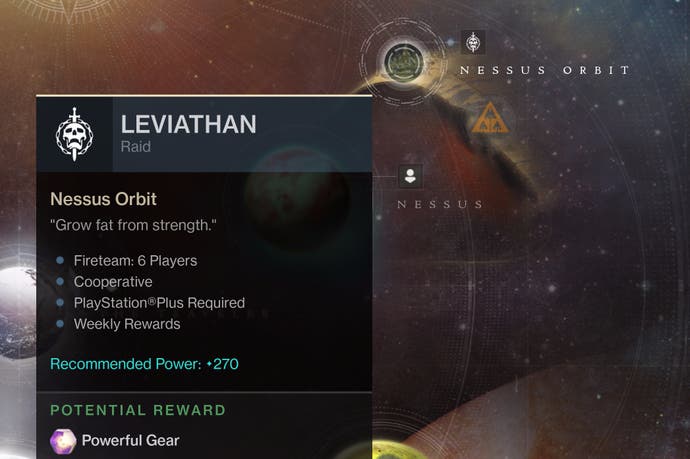 Leviathan, Destiny 2's first raid, has been beaten.
Destiny clan The Legend Himself was first to the finish line, after dropping the challenge's final boss in around five and a half hours.
Leviathan went live at 6pm last night. A puzzle box of encounters, platforming and exploration, it is set in a location unlike any other in the game.
Dozens of top Destiny clans raced to claim the world first, including streamers Datto and Gothalion. But The Legend Himself got there first, around 11.30pm last night UK time.
Over at Bungie's Seattle headquarters, the feat was watched and cheered on by the game's raid design team, who had spent months building the encounter.
Eurogamer's own Destiny clan, Des Tiny OMG, made our way through a good chunk of the raid last night, and wow - Leviathan is a brilliantly-designed slice of game in a beautiful setting, with some of the best mechanics and gameplay since Destiny 1's famed original raid Vault of Glass.
Following the world-first victory, Bungie released a new player-versus-player Crucible map set on the Leviathan.
Have you beaten the raid yet?