Destiny 2 beta client just got an update
Download now ahead of 6pm UK start.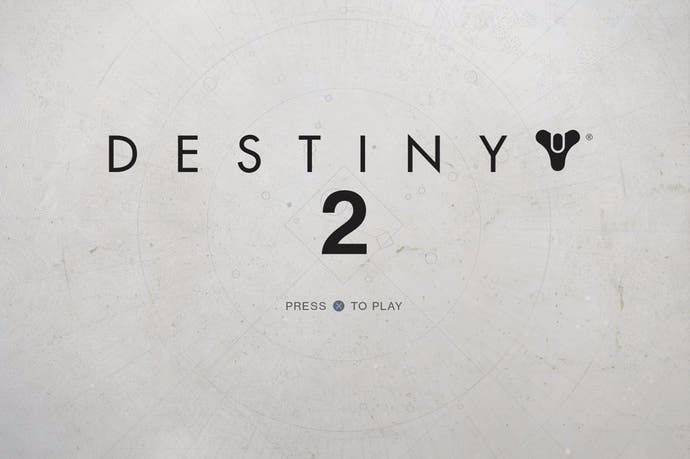 Downloaded the Destiny 2 beta client already? Well, this morning brings a fresh update.
The file's size is now 15.06GB on PlayStation 4, up a few GB from yesterday.
If you have a beta key but haven't download the beta client yet, it's a good idea to get that downloading as soon as possible. Servers are likely to be swamped this evening at the 6pm UK start time.
The Destiny 2 beta runs until the end of this weekend and access opens up day-by-day over this week.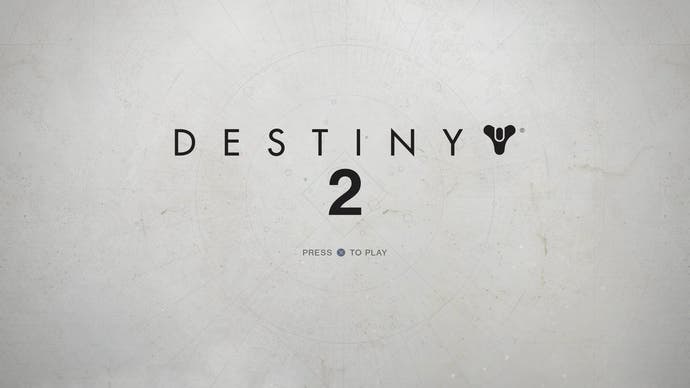 PS4 owners who pre-ordered Destiny 2 can access the beta from tonight, 6pm UK time (10am Pacific).
Xbox One owners who pre-ordered Destiny 2 can get in on the action tomorrow, at the same time.
Then all other players can join in at the same time this Thursday (21st).
The beta concludes at 5am UK time on Monday, July 24th (9pm Pacific on the 23rd).
Destiny 2's beta includes the game's opening story mission Homecoming, AKA the one where the Tower gets blown up, and a strike mission, The Inverted Spire.
In the Crucible, Destiny's player-versus-player mode, two maps are available: the Earth-based Midtown and the Nessus-set Endless Vale. You can try out both the classic Control mode and new Countdown attack and defend option.
For more on how to redeem your code (it involves Bungie's own site and is a little fiddly), what's not in the beta and everything else Destiny 2 we know so far, Eurogamer has you covered.