Designer who rebranded Microsoft in his spare time hired to work in Xbox division
22-year-old starts this summer after completing uni.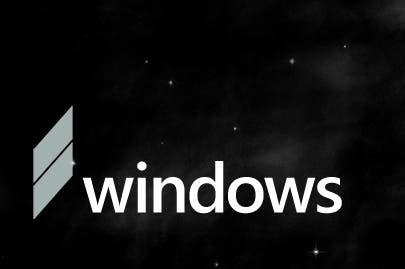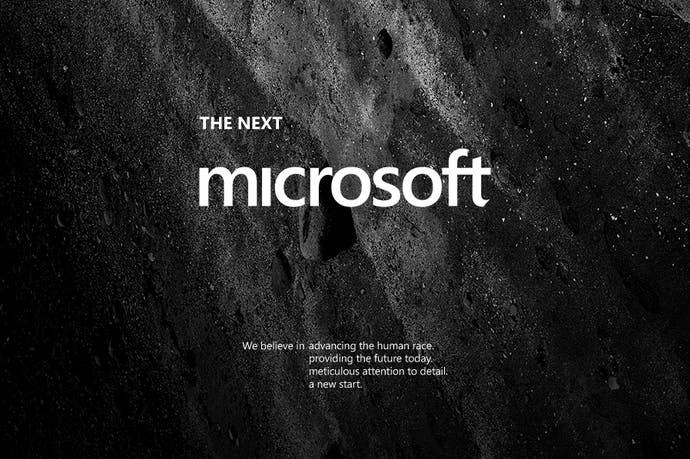 A young designer whose bold rebranding strategy for Microsoft went viral last year has announced he is to start work at the company this summer.
22-year-old Andrew Kim will join Microsoft's Xbox division after completing the remainder of his university course.
Just in time for the launch of the next Xbox?
Kim found online fame after a three-day brainstorming exercise last June. He produced The Next Microsoft, a document dictating new brands, logos and strategies for the company.
His plan involved a merge of Windows Phone and Surface tablet brand identities, a more "aggressive" marketing feel and a rethink of the company's iconic Windows logo.
Microsoft was impressed - the company has been talking to Kim for over six months about hiring the soon-to-be graduate.
"This was a difficult choice to make," Kim wrote, announcing the news. "I was approached by countless companies with offers, ranging from electronics manufacturers to ad agencies. Some of the companies that approached were the makers of my favorite products ever. I am even a 'fanboy' of some of them.
"But when it came time to make my final decision, I wanted to work at a place I can really get excited about. Working at a company is like getting married, it becomes a fundamental part of your life. I want to work with awesome people on awesome projects that I can get excited about. If you've been watching Microsoft over the past year, it's been exciting, regardless of what your ecosystem preference is."