Deep Silver aims to "absolutely continue" the Metro series
But wants to make it "more accessible for a broader gamer audience."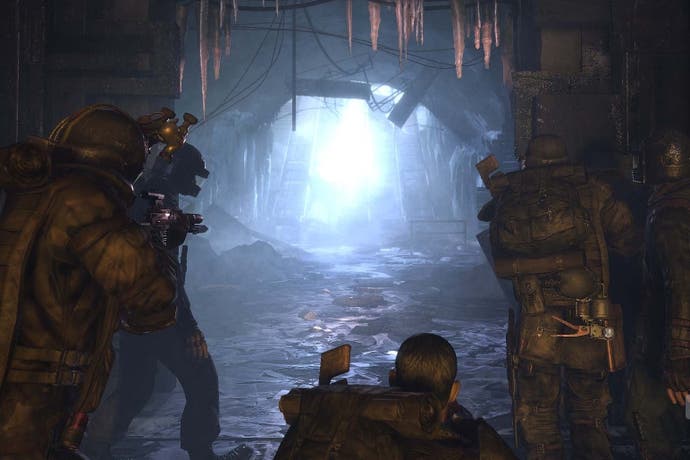 Metro: Last Light's publisher Deep Silver has revealed that it wishes to continue its dystopian series of sci-fi survival shooters.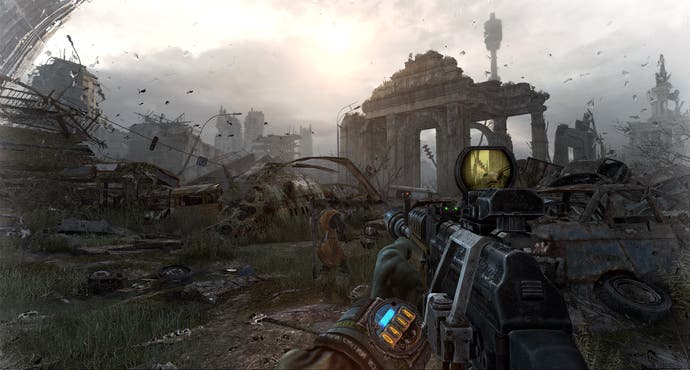 The publisher acquired the brand from THQ for $5.9 million in January, at which point Last Light failed to make much of a mark in the European retail market upon its May release - even if it did top the charts - but it actually sold more units in one week than its predecessor did in three months across all platforms worldwide.
"I'm very glad we acquired that brand. While it launched in a very dry space in the gaming calendar this year, it still got a lot of attention," said Deep Silver CEO Dr. Klemens Kundratitz in an interview with Joystiq. "Our ambition is to absolutely continue with that brand."
He then added that the publisher will "look to making it more accessible for a broader gamer audience." Dude, did you learn nothing from the Dark Souls 2 backlash? Fans of bleak, punishing games don't like that.
Nevertheless, Kundratitz noted that it would need to get the rights from Dmitry Glukhovsky, who penned the novels the series is based on, to continue with another sequel. He said that likely wouldn't be an issue as the author was a fan of the games and enjoyed contributing to them. "He has been very positive contributing to the last game," Kundratitz stated. "I think he can play an active role for whatever comes in the future."
While the series' future is looking promising, albeit accessible, Kundratitz was quick to point out that Deep Silver's not actually announcing a sequel. I mean, it hasn't even sorted out the rights yet. But Kundratitz considered the Metro acquisition a "positive experience" and noted that Deep Silver has plans to work with Metro developer 4A Games again.