Death Stranding's launch trailer is nearly eight minutes long
Baby on bored.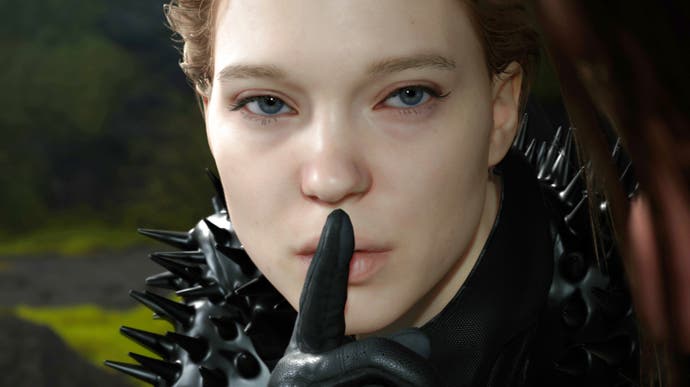 Death Stranding arrives on 8th November - that's a week on Friday - but you can get a sneak peek right now in the game's nearly-eight minute launch trailer.
As with anything from Hideo Kojima, settle down for a bunch of story cutscenes and plenty of head scratching as you try to work out what's going on.
Beware story spoilers - it looks like we see the death of an important character here. But then this is Kojima, and this has been deliberately put in a launch trailer, so it's always possible not everything is as it seems.
Intrigued? Confused? Watched at double speed like me? You don't have long to wait to play it all for yourself.
And, as was finally confirmed this week, Death Stranding will launch for PC in summer 2020.