Dear Esther walks to PS4, Xbox One next month
Curve ball.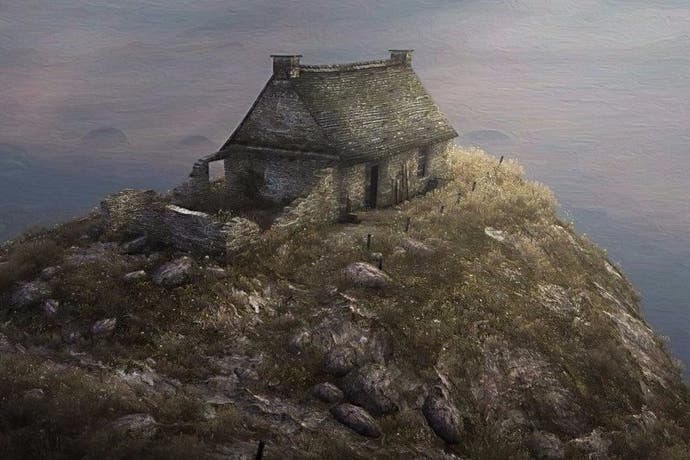 Acclaimed narrative adventure game Dear Esther will stroll onto PlayStation 4 and Xbox One on 20th September, console publisher Curve Digital has confirmed.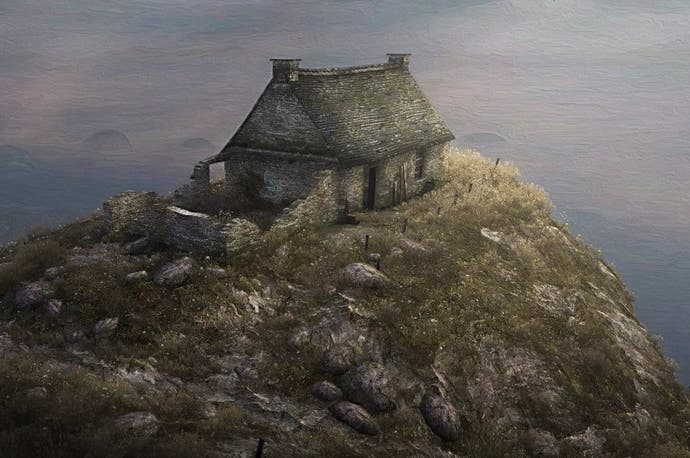 The work of Brighton-based developer The Chinese Room, Dear Esther arrives on console four years after its original launch on PC with achievements/trophies and a new Director's Commentary mode.
If you want even more insight, 20th September will also see a live "Directors' Commentary Directors' Commentary" event in London hosted by The Guardian, where The Chinese Room founders Dan Pinchbeck and Jessica Curry discuss their studio's history.
Nominated for five BAFTA games awards, Dear Esther was a polarising title when it first arrived. To some, it was a bold experiment in narrative design with a focus also on genuinely impressive visuals. To others, it was a "walking simulator".
But it also helped inspire The Chinese Room's PS4 follow-up Everybody's Gone to the Rapture, plus other titles such as Firewatch and Gone Home.
"All that matters is that Dear Esther is worth your time - and that its two-hour long chill will remain in your bones for a long while after," Eurogamer wrote in our review.