Dear Esther treks onto PlayStation 4, Xbox One this summer
Rapture.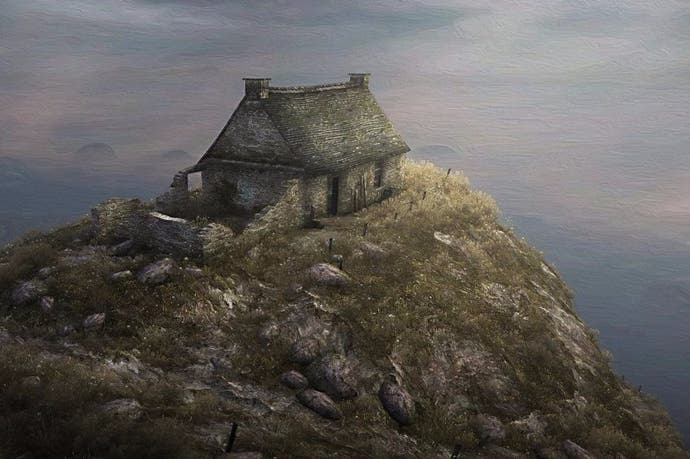 Story-led adventure game Dear Esther will arrive for the first time on consoles this summer.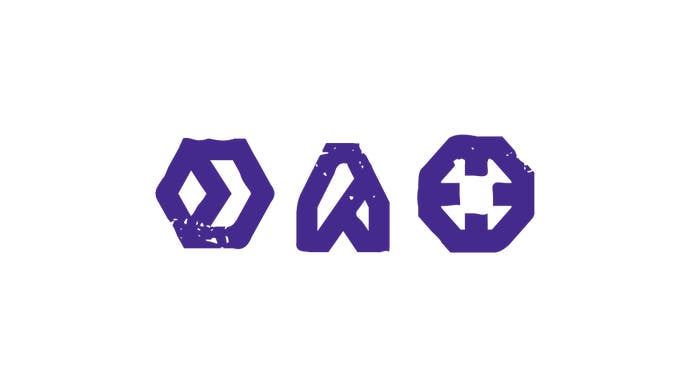 Brighton-based developer The Chinese Room is working with publisher Curve Digital on versions for both PlayStation 4 and Xbox One.
Dear Esther originally launched for PC back in 2012. Its new console edition will also include a Director's Commentary mode.
Nominated for five BAFTA games awards, Dear Esther was a polarising title when it first arrived. To some, it was a bold experiment in narrative design with a focus also on genuinely impressive visuals. To others, it was a "walking simulator".
But it also helped inspire The Chinese Room's PS4 follow-up Everybody's Gone to the Rapture, plus other titles such as Firewatch and Gone Home.
"All that matters is that Dear Esther is worth your time - and that its two-hour long chill will remain in your bones for a long while after," we wrote in our review.