Dean Hall highlights impressive DayZ live action film
Friend or foe?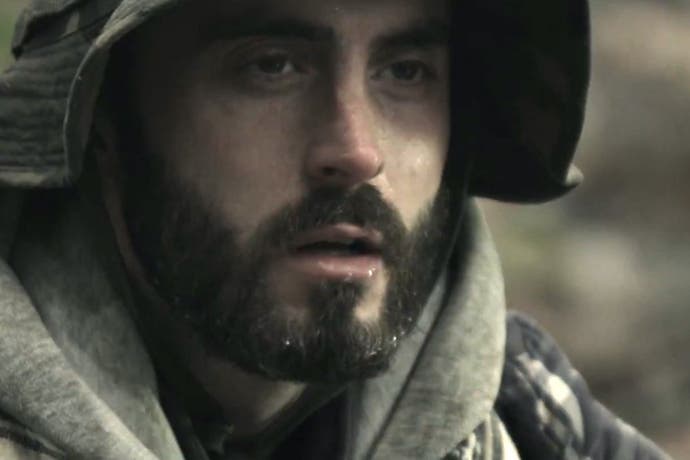 Departed DayZ creator Dean Hall has shone light on an impressive fan-made short film about the game.
It's artistically put together, and with good production values. It captures the solitary survival atmosphere of the game, the persistent menace of the zombies and, above all, the uneasy moment another survivor is found.
The short film is made by French group Eternum Pictures. Bravo.