Dead Space developer working on new IP
"Thrilling online action shooter" coming from Visceral.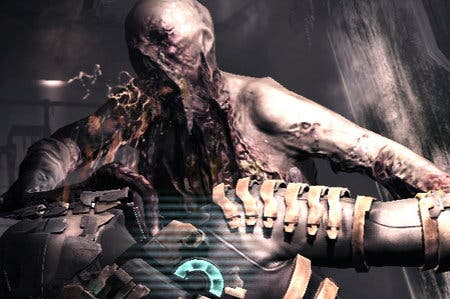 Visceral Games, the studio behind the Dead Space franchise and God of War pretender Dante's Inferno, is working on a brand new IP.
According to a job advertisement spotted by OXM, the EA subsidiary needs "a lead multiplayer designer to help create a thrilling online action shooter game."
"This is a unique opportunity to contribute to a bold new franchise which is a cornerstone for a new EA Games Studio," the listing added.
Visceral's only recent foray into online gaming - Dead Space 2's multiplayer mode - wasn't met with a great deal of enthusiasm.
Recent reports also suggest that Visceral is hard at work on a third installment in the Dead Space franchise, as well as a possible FPS spin-off.