Dead Space developer working on a free-to-play MOBA? - report
Several job listings hint at Visceral's next venture.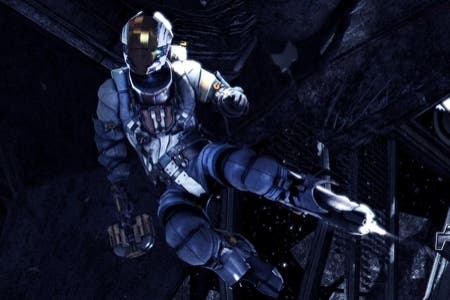 Dead Space and Dante's Inferno developer Visceral Games appears to be developing a PC free-to-play MOBA, if a series of recent job listings is any indication.
According to a posting on the Gamaustra job boards (via IGN), Visceral's Redwood Shores office is seeking a game designer with "work experience on MOBA, Action RTS" titles as well as "knowledge of the competitive space."
Previously, Visceral put up a listing for a global community manager whose qualifications should include an "unhealthy passion for MOBA games." Furthermore, this position a part of the Play4Free publishing team, which handles EA's free-to-play titles such as Battlefield Heroes, Command & Conquer: Tiberium Alliances, and Need for Speed World.
Finally, a character concept artist is needed for an "an upcoming PC action title."
It's not confirmed if all three of these are related, but they appear to have a lot of crossover potential as MOBAs are a genre thus far relegated to the PC space. Given the popularity of the Dead Space brand and its Starcraft-like propensity for throwing throngs of shambling gory monsters at you, I can't help but wonder if this will be a spin-off.