Dead Space 3: Awakened DLC out next week
Still alive.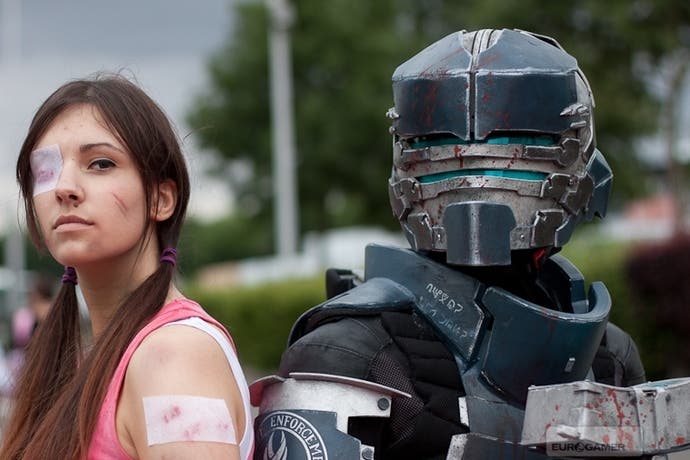 Is Dead Space alive and kicking or dead as a dodo? Whatever the case, this week's drama over the future of the sci-fi horror series hasn't put a spanner in the works of Dead Space 3.
The Dead Space 3: Awakened downloadable expansion is out next week, EA has announced.
It goes live on PC and Xbox 360 on Tuesday 12th March and on PlayStation 3 on Wednesday 13th March. It costs 800 Microsoft Points or $9.99. There's a new trailer below.
EA said Awakened features the franchise's "darkest chapters as the Necromorph battles become even more gruesome and terrifying than ever before".
"In Dead Space 3 Awakened, gamers will experience some of the most disturbing content they have ever seen in a Dead Space game," Steve Papoutsis, boss of developer Visceral Games, said. "They are going to love it."