Dead Space 3 Awakened DLC out next month, has franchise's "darkest chapters"
Wake up.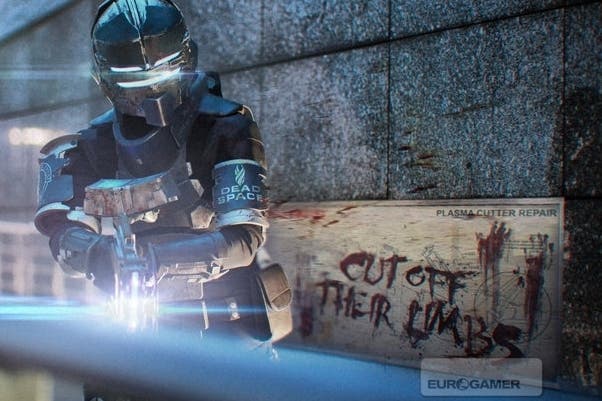 EA has announced Dead Space 3's first DLC content pack, called Awakened.
Awakened, which launches in March for 800 Microsoft points on Xbox 360 and $9.99 on PlayStation Network and PC, features the franchise's "darkest chapters as the Necromorph battles become even more gruesome and terrifying than ever before", EA said.
"In Dead Space 3 Awakened, gamers will experience some of the most disturbing content they have ever seen in a Dead Space game," added Steve Papoutsis, boss of developer Visceral Games. "They are going to love it."
That's all there is on Awakened for now. The game launches in the UK on Friday.