Dead Rising series remasters reveal first screenshots
Port developers confirmed.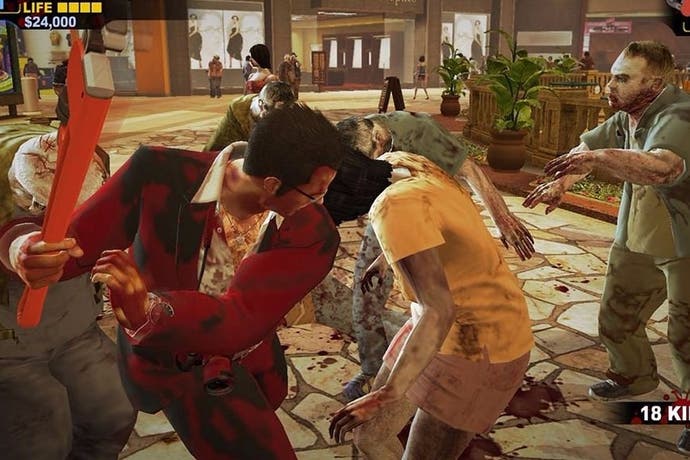 Last week Capcom announced remasters of its first few Dead Rising games for PS4, Xbox One and PC. Now we know who's behind these restorations and what they look like.
As revealed on the Xbox Store, the original Dead Rising is being ported to modern platforms via QLOC, a Polish quality assurance studio that handled the DmC: Devil May Cry Definitive Edition for PS4 and Xbox One.
Dead Rising 2 and Dead Rising 2: Off the Record are being remastered by Mercenary Technologies, the folks behind the PS4 version of God of War 3 and the PC version of Resident Evil 5.
Here's a small sample of screenshots from each upcoming game with a link to more.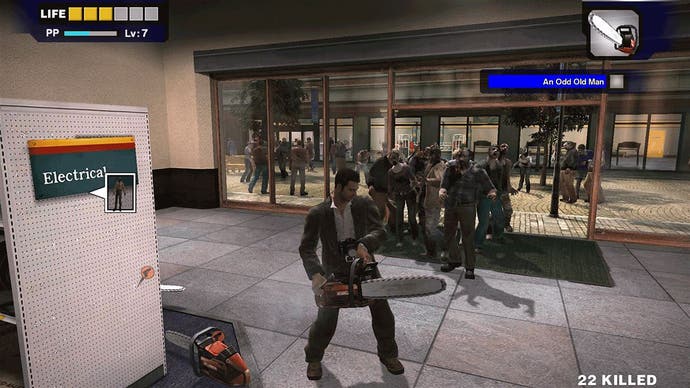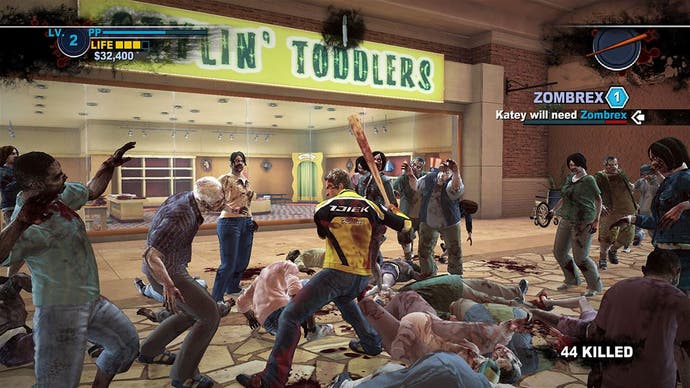 Dead Rising 2: Off the Record: