Dead Rising 3 season pass detailed
New Halloween trailer shows off rad costumes.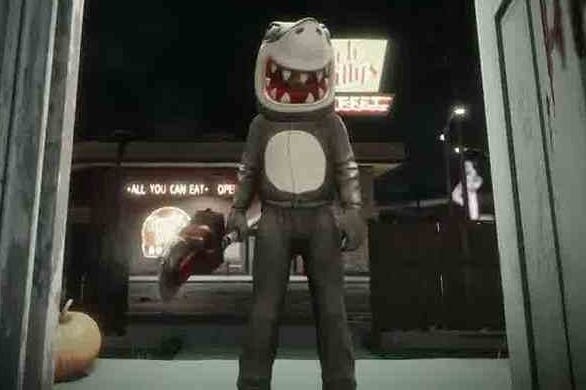 Capcom has detailed the Season Pass for its Xbox One-exclusive open-world launch title Dead Rising 3.
Priced at $29.99 (or your local equivalent), the Season Pass will contain four add-on packs, each ordinarily priced at $10.
The expansions are entitled: Operation Broken Eagle, Fallen Angel, Chaos Rising, and The Last Angel. Each chapter will offer a new playable character as well as new missions, weapons and more. While the DLC packs have yet to be dated, Capcom said they'll start rolling out in late December.
Additionally, Season Pass owners will get the "Nick Ramos Tribute Pack," which includes a sweet muscle car and an alternate, battle-scarred skin for the player character.
Now check out Dead Rising 3's manic mayhem in action in its Halloween trailer below.