Dead or Alive 5 Last Round confirmed for PC
Out on Steam alongside console versions.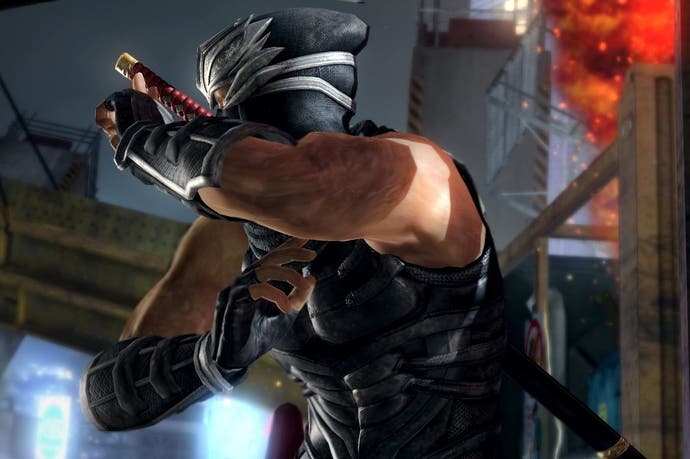 The Dead or Alive series makes its debut on PC with Dead or Alive 5 Last Round, due out next year.
Team Ninja's fighting game is in development for PlayStation 4, PlayStation 3, Xbox One and Xbox 360, as well as PC. The PC version will release via Steam alongside the console versions on 20th February 2015.