Dead by Daylight hits a new concurrent user milestone of 105,000+ players
Dead on target.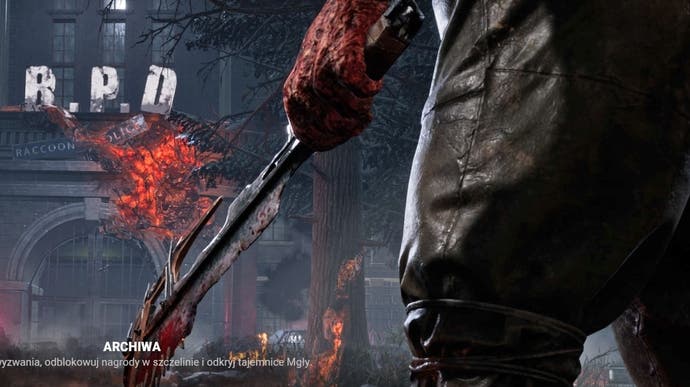 Dead By Daylight has hit a new record of over 100,000 concurrent players on PC during its fifth anniversary celebrations.
The new record - which coincided with a 40 per cent off Steam sale and the recent release of a bunch of Resident Evil-themed goodies, including new skins and a new killer - saw 105,093 players jump on Steam at the same time, according to SteamDB.
The milestone also comes at the same time the asymmetric horror game, developed by Behaviour Interactive, is running an time-limited event from now until 15th July, during which there's a load of new content up for grabs, including anniversary crowns, community challenges, and enough Iridescent Shards for all players to purchase an "entire original character" of their choice.
Dead by Daylight is a multiplayer action horror game where one player takes on the role of a killer and the other four play as survivors. The latter must work together to evade and escape the brutal killer, whilst the latter has one job and one job only - to kill as many survivors as possible.
Thanks to partnerships with other fan-favourite horror franchises like the Evil Dead, Silent Hill, and Stranger Things, there's plenty of cool skins and maps to explore, too.