David Attenborough is making an Oculus Rift nature documentary
Really wild show.
The latest series from legendary documentary maker David Attenborough is being filmed for Oculus Rift.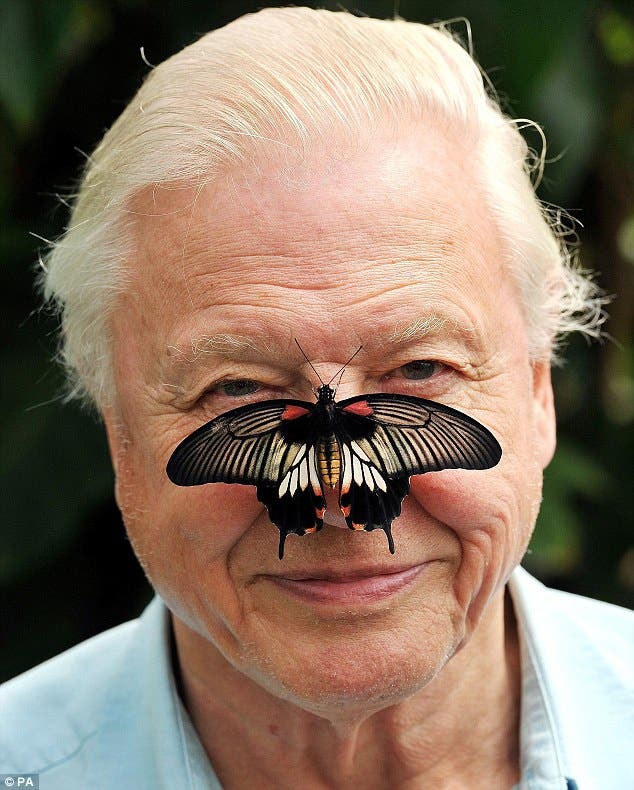 Conquest of the Skies will take viewers to the jungles of Borneo using a special 360° camera setup that captures panoramic views.
"We're now filming for the Oculus Rift so when we filmed our recent flight in Borneo, we filmed with an eight-camera rig," Atlantic Productions' John Morris told Real Screen. "You got the full 360° experience."
Attenborough has previously partnered with the company for other ventures which have premiered on Sky 3D.
There's no word as yet on how it will be made available to Rift owners.
Oculus Rift was last month bought by Facebook in a deal worth a truly eye-opening $2bn.