Darkseid is an Injustice 2 pre-order incentive
New trailer reveals Brainiac as chief antagonist.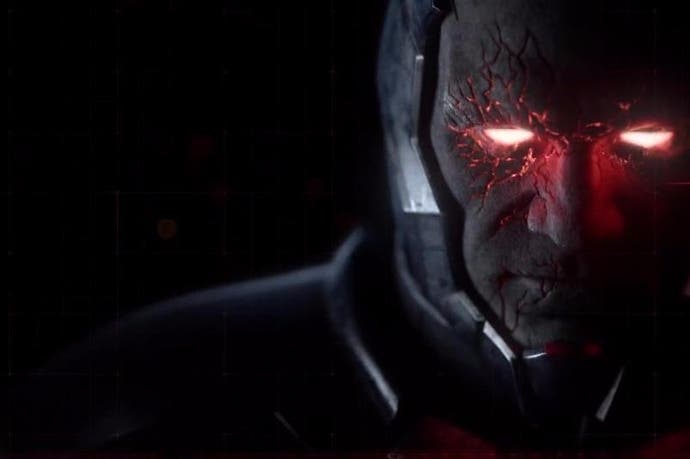 DC supervillain Darkseid is a playable character in fighting game Injustice 2 - but you have to pre-order to get him.
The incentive was revealed at the end of the recently-released Injustice 2 story video, below. It's a similar setup to the one that saw four-armed monstrosity Goro first appear in NetherRealm's previous fighting game, Mortal Kombat X, as a pre-order bonus.
Also revealed in the video is supervillain Brainiac, who's set up as the antagonist of the Injustice 2 story.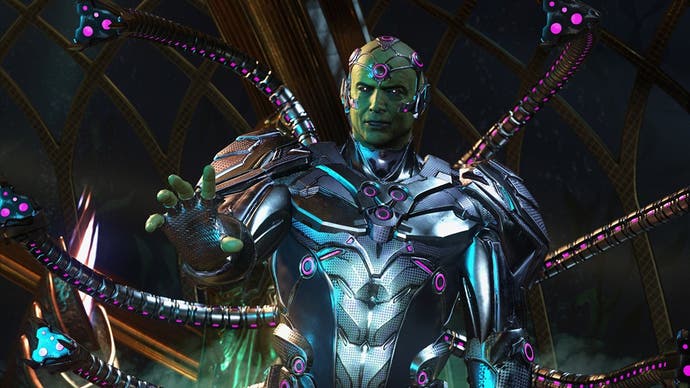 Injustice 2 is due out on PlayStation 4 and Xbox One in the UK on 19th May. There's still no word of a PC version.