Dark Souls - Crystal Caves strategy
How to tackle Crystal Caves in Dark Souls.
Crystal Caves
Now you're in the Crystal Caves, we're going to let you in on the biggest secret about this area, notice the paths branching off? Look at the droplets hitting the invisible floor- those are your paths.
Tread carefully as it won't be easy, but this is the gimmick of the area, and relatively easy to deal with. Head down the path and right down a slope. Look out for the Crystal Giant ahead of you. Do not fight on the slope and instead fight it on the patch of hard land, as it's easy to slip.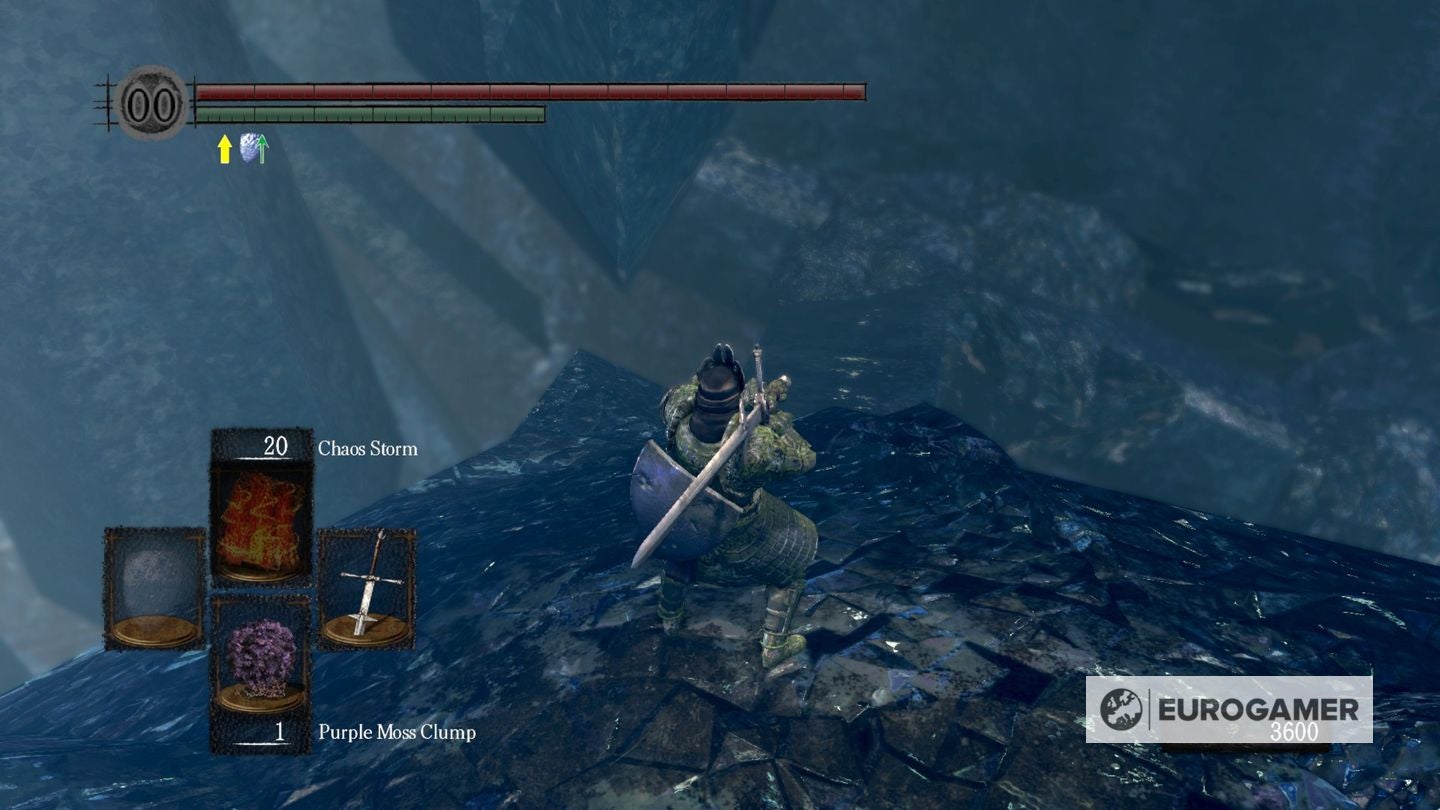 Walk down the path until you reach a split, with droplets coming off it, walk onto the invisible path and get a humanity. Come back and continue on the crystal path. Continue downwards until you reach a docile Moonlight Butterfly. Don't attack these unless you want hasle on invisible bridges. Then, head right and follow the path of droplets forwards on the invisible pathways.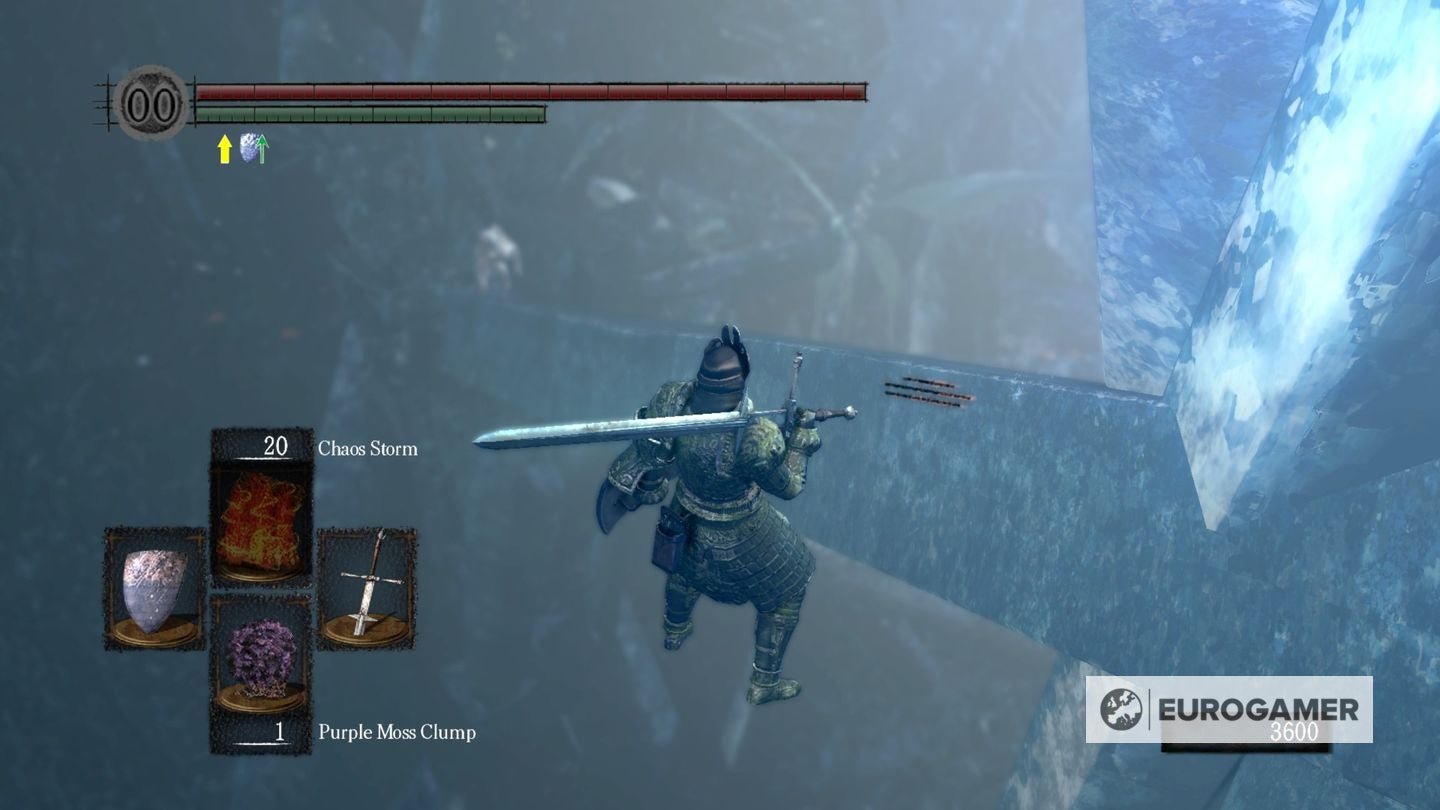 Head left on the physical path and fight a Crystal Giant. Beware of your footing- it's easy to fall down. Proceed forward. Here there is a path to get a blue Titanite Slab. It's hard to describe the exact path, so this video will help:
Then, come to the crossroad and head towards an invisible path to the right of the physical blue path. Drop down and proceed forward, using the droplets to guide you.
---
If you're looking for more help, our Dark Souls walkthrough and guide can help with all other areas of the game, including the dreaded Taurus Demon, Capra Demon, Ornstein and Smough bosses. Meanwhile, we have explainers on how to access DLC Artorias of the Abyss, the best gift and best class in Dark Souls, Dark Souls' best weapons, Dark Souls Covenants, Dark Souls Estus Flasks locations, Dark Souls Titanite Slab locations and NPC quests including Lautrec of Carim.
---
Once you reach the bottom, you will have gotten to the Man-Eating Shells. These are tough and only kill one at a time. They will be able to drop purging stones, which will help in the upcoming boss fight: Seath the Scaleless.
Once done, there are three other areas and bosses you must tackle before you can head to the game's final area: