Dark Souls PC mod modded to enable 60fps
Fan work continues to make lacklustre port shine.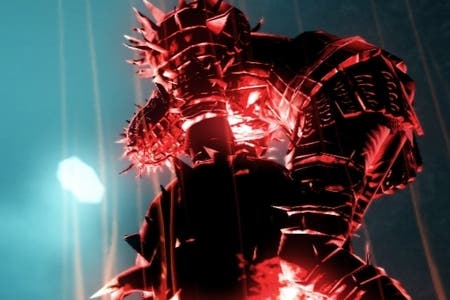 Dark Souls' dodgy PC port has been upgraded a second time by fans keen on enhancing the much-loved adventure.
The game has now been modded to enable display at 60fps, an improvement on the standard 30fps.
To run the mod you'll need the original "Durante DSFix" mod first, which removes the the game's 1024x720 rendering resolution limit.
We'd show you how it looks, but YouTube doesn't display videos at 60fps. There is however a downloadable version of the clip linked in the video's description - so you can nab a sample.
The only downside is the 60fps mod will only work in offline mode.
Japanese developer From Software admitted having a "tough time" with the PC port, something it blamed on the studio's inexperience with the platform.
"We wanted to get the PC version out as soon as possible, it's more strictly a port from the console version. We haven't been able to step up into doing any specific optimisation for PC."