Cyberpunk Edgerunners anime headed to Netflix
Plug in.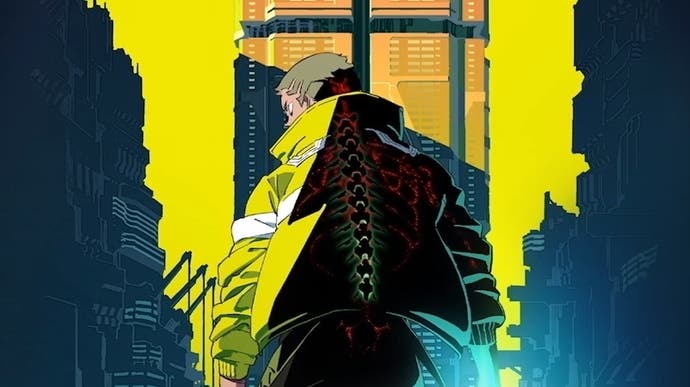 It's not just The Witcher getting a Netflix glow-up. Cyberpunk 2077 developer CD Projekt Red has just announced an anime series also headed to the streaming service.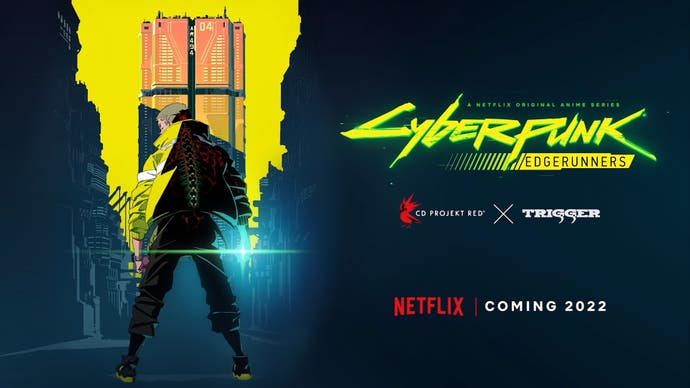 Named Cyberpunk Edgerunners, the series is being created by Trigger Studio, the team behind Kill la Kill, Little Witch Academia and many other anime shows, while Silent Hill composer Akira Yamaoka will handle its score.
Edgerunners will not tell the same story as the upcoming game, but it will share the same location of Night City and it is being worked on in close collaboration with CD Projekt.
Cyberpunk Edgerunners will arrive on Netflix in 2022.