Cyberpunk 2077 expansions won't be revealed before launch anymore
"After the recent delay, we decided to wait."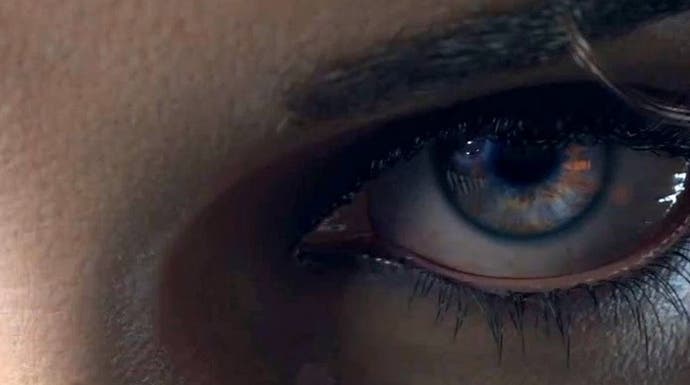 Cyberpunk 2077 developer CD Projekt Red will no longer detail the game's forthcoming expansions ahead of its launch.
We were due to hear how and when Cyberpunk 2077 would evolve after its release, but CD Projekt will now hold off discussing its post-launch plans until Q1 next year.
It's perhaps a wise move, considering the continually-delayed release of the main game. Despite game boxes already appearing in the wild ahead of its 10th December launch, the game is still being worked on amid more talk of crunch at the studio.
"The initial plan was to [reveal expansions] before release, but after the recent delay, we decided to wait for the release to provide gamers with the game and then start talking about future projects," joint CEO Adam Kiciński said in a financial call last night (transcribed by Seeking Alpha).
And while we weren't expecting to see Cyberpunk 2077's mysterious multiplayer component for a while, we should now find out more about that in Q1 next year too.
"Regarding multiplayer, we haven't announced any date so far and actually, right now, it's not the -- I mean, it's not the moment to talk about any business model for multiplayer," Kiciński continued. "We'll share our thoughts about next year once we will update our strategy. It will happen in Q1 next year, and that will be after releasing Cyberpunk and that will be the right moment to discuss deeper or all key aspects around future releases."
My favourite bit of the call, though, was when someone clearly feeling a little hungry signed off wishing the studio all the best. And now I'm hungry too.