PowerA controllers for Nintendo Switch are up to half price this Cyber Monday
Discounts for a range of designs, including GameCube-style controllers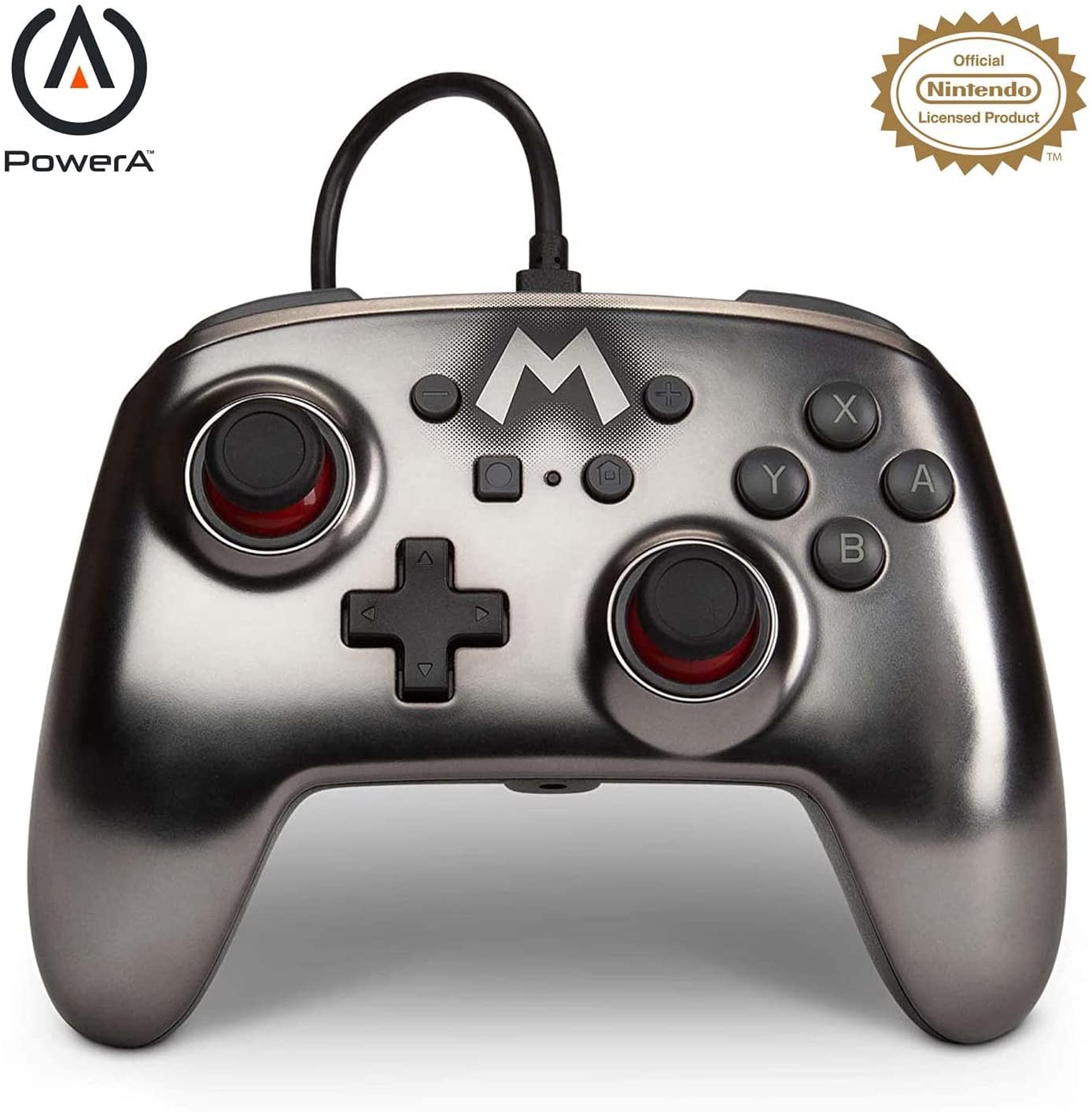 If you've gotten hold of a Nintendo Switch this Black Friday, you might be considering a sturdier traditional controller over the Joy-Con, or just might want a few to spare if you like to have people over for multiplayer sessions. But if the price of a pro controller feels rather off-putting then you may want to consider PowerA's wired controllers, which feel just as good as the official ones (they're officially licensed by Nintendo, after all) for a fraction of the price. Better yet, the third party controller manufacturer has a variety of designs on discount for Cyber Monday over at Amazon UK.
As well as replicating the design of the pro controller, there's also a few in the style of the GameCube controllers - perfect if you're gathering friends together for games of Super Smash Bros Ultimate. These designs have an even deeper discount, reduced by almost half price.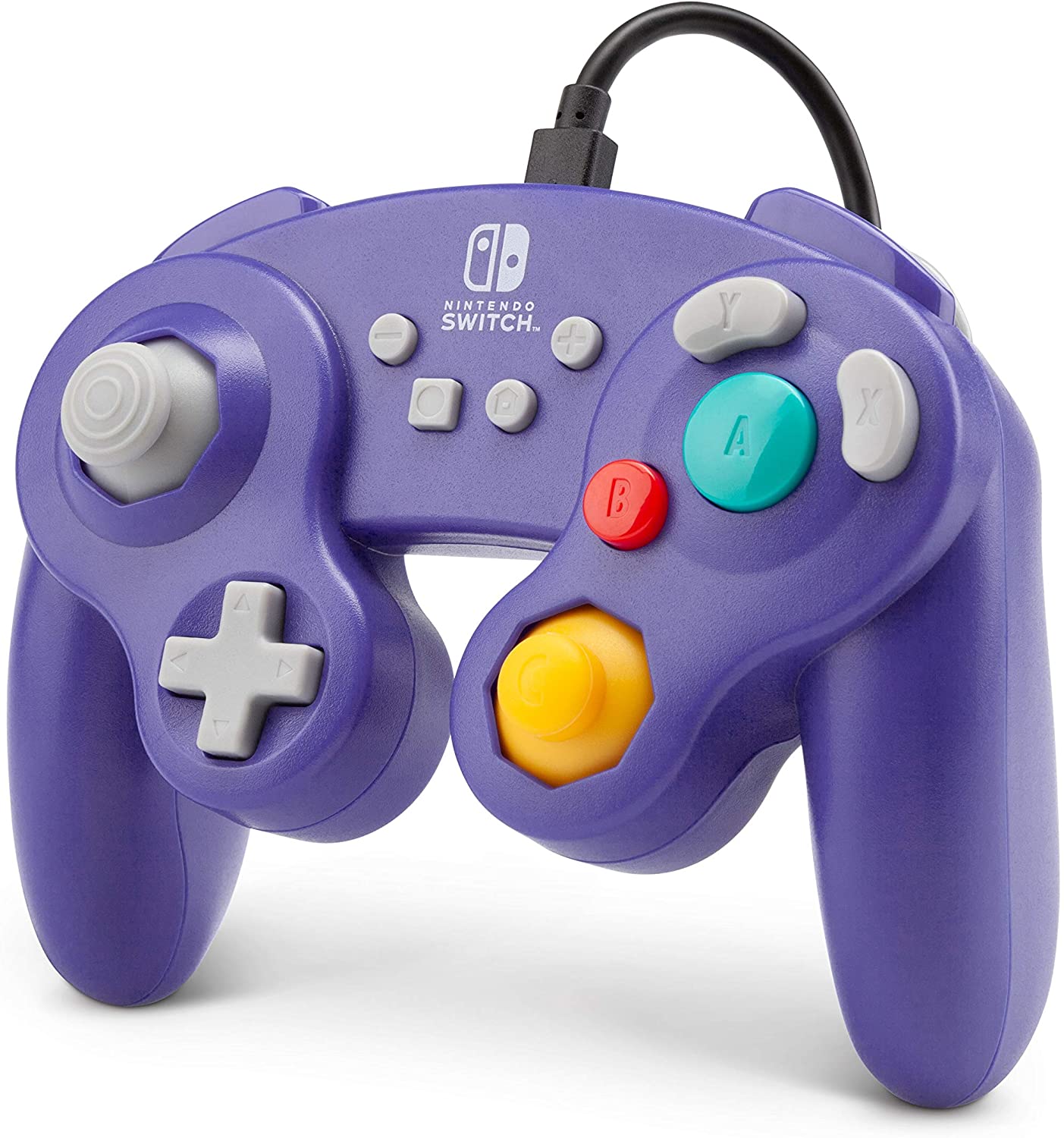 There's obviously a catch to the PowerA's budget price compared to buying Nintendo's official controllers and that's of course that they're wired. More crucially is that they're missing the Switch's trademark HD rumble, but they do still include gyro options so they can still be used for better accuracy for lining up your arrow shots in Breath of the Wild or ink splats in Splatoon 2.
If you mainly plan to play your Switch docked or just want these controllers as spares for when you're gathered around your living room then it probably won't be much of an issue. If you're getting the GameCube style ones, then the original GameCube controllers were wired anyway. Better still, if you play on PC, you'll be able to connect these controllers to use on Windows or Steam just like you can with the pro controller.
If you're on the lookout for something else instead of Switch deals though, then we've also rounded up the best Cyber Monday PS4 and PS5 game deals as well as the best Cyber Monday Xbox Series X/S deals. Also be sure to give Jelly Deals a follow on Twitter where you'll find the latest Cyber Monday deals.