CVG to close
World's oldest games media brand shuts its doors.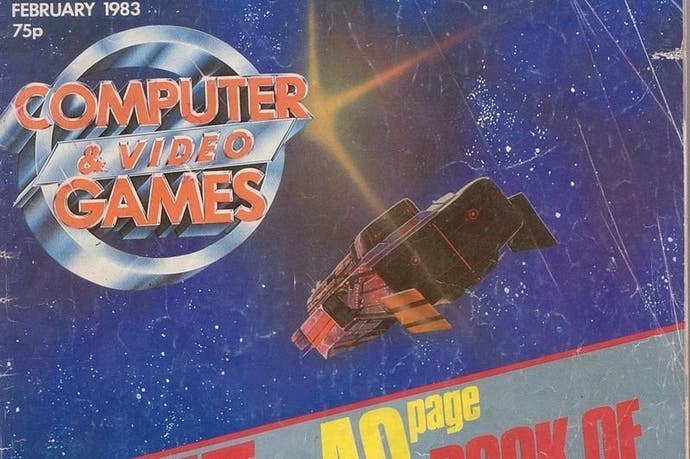 Computerandvideogames.com - the website of the long-running CVG brand - will close, publisher Future has announced.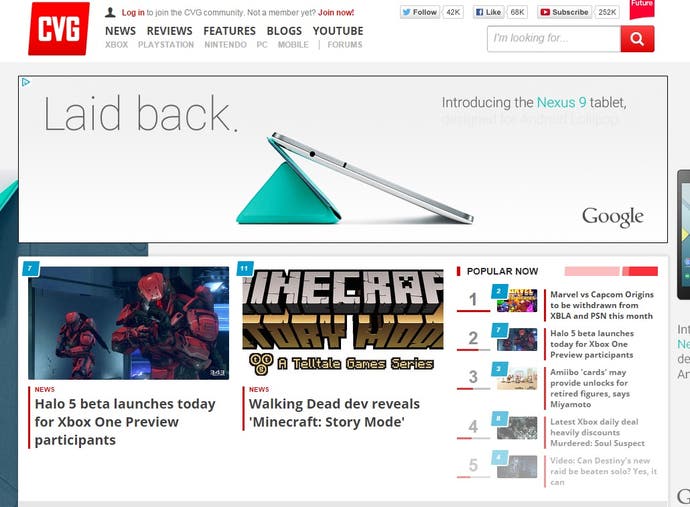 Computer and Video Games began life in 1981 as a magazine, with the brand existing in some form on and off since then.
According to MCV, in February 2015 Future will add some existing CVG content to GamesRadar+, which already includes SFX and Total Film.
Declan Gough, head of content and marketing at Future Games, Music and Film, said the "online audiences" of Edge, Official PlayStation, Total Xbox and CVG will all be folded into GamesRadar+. Currently, GamesRadar has tabs for movies and TV, reflecting Total Film and SFX.
It's a sad end, then, for the world's oldest video game media brand. Our very own Richard Leadbetter, who runs Digital Foundry, worked for CVG back in the day, as did Julian "Jaz" Rignall, who is now in charge of Gamer Network's US Gamer.
Future said the new GamesRadar+ is hiring, but CVG's former editor said none of the existing staff will switch to working for the site. We wish all those affected by CVG's closure the best of luck in the future.
UK games media and former staff reacted to the news with sadness. Here's a round-up of tweets.