Cult shooter XIII returns to GOG
Plus, the GOG 11th anniversary sale is live.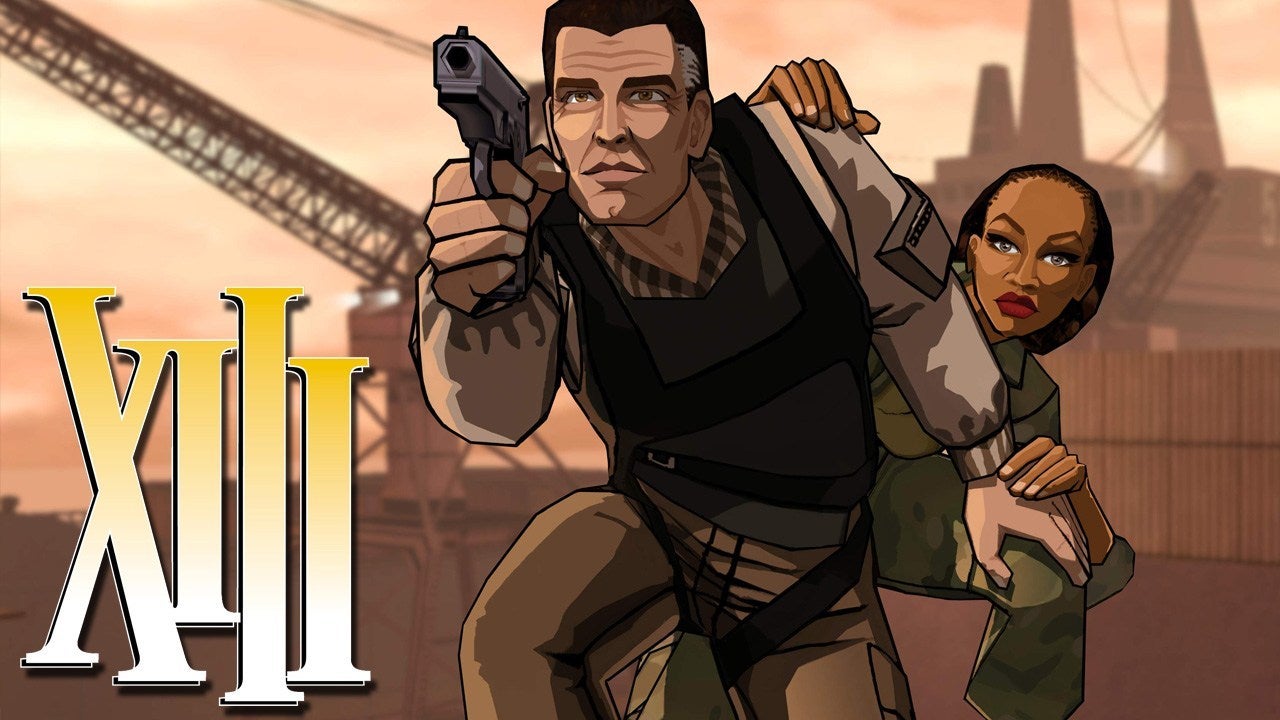 With its striking cel-shaded art style and gripping spy thriller yarn, it's no surprise that XIII has become a cult favourite shooter from the early 2000s. And now it's available again over at GOG.
After a brief period of going dark, you can now get XIII for £4.99.
The timing of its return couldn't be any better, what with the XIII remake scheduled for release in 2020. If I were a cynic, I might suggest that such a stunt was orchestrated to drum up interest in that new version. I'll happily be strung along this time, though, just because of how fondly I remember the original game and the graphic novel series it was based on.
That's not all that GOG has to shout about, though. XIII's return coincides with the 11th anniversary of the digital store. Naturally, the occasion calls for a huge pile of games going on sale.
As this is GOG, of course you'll find The Witcher 3 heavily discounted once more. The card-based spin-off, Thronebreaker: The Witcher Tales, is also significantly reduced. There are far too many massively popular games both new and old to list here, so I've only highlighted a few below. You can also view the full range in the GOG 11th Anniversary Sale right here.
Elsewhere, GOG has also added Dusk and Chasm to its catalogue. Apparently these were some of the most requested games fans had been wanting to see. Great news if that was you, then!
You can always keep an eye on Jelly Deals to hear about all the latest gaming offers. Right now, we're bringing you the best price for Destiny 2: Shadowkeep, our picks for the top Nintendo Switch Lite accessories and the best Borderlands merch you can buy!