Corsair's premium HS75 XB wireless headset is just £103 on Amazon
Atmos your service!
Gaming headsets have become near necessities for any gaming set up these days. Besides the need to communicate with your teammates about where enemies may be lurking during an online round of Call of Duty, so many games fine tune their audio for headset use, sometimes outright recommending it.
Corsair is a known and trusted brand in the gaming accessories space, and their headsets are always worth a look at. The HS75 XB is no different, as it's wirelessly tuned to work perfectly with Xbox consoles and PC, and it's down to just £103 over at Amazon right now. That's well over a third off the standard retail price of £170.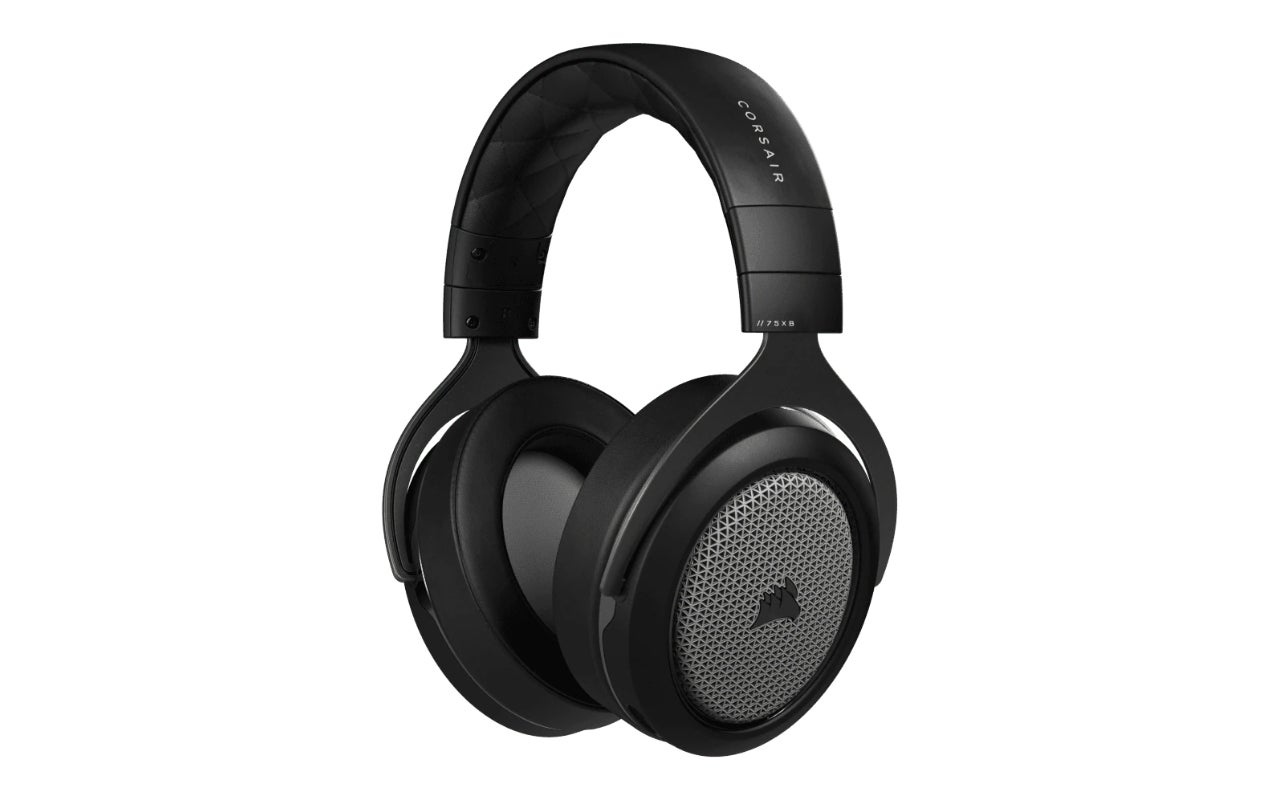 One of the main selling points for the headset is the freedom you have thanks to its wireless capabilities. Also, because it works with the wireless protocol on the Xbox, it's certified to work on Xbox One, as well as the new Xbox Series consoles. And if you have a wireless adapter for Xbox controllers to use on your PC, it can also work on Windows computers too. Because of that, it has a range of up to 30 feet, up to 20 hours of battery life, and very low latency.
Powering the rich audio are 50mm neodymium audio drivers, which is not common at this price range. You're also getting Dolby Atmos support, so not only are games going to sound immersive, but movies in particular. The detachable microphone is unidirectional and has noise-cancelling support, so your friends and foes will hear you clearly as you're deep into the action online. Plus, with on-ear controls, you can switch between chat and game audio to help you focus and enjoy what's happening on the screen even more.
If there's anything else you're after that would make this buy an even better Christmas gift, remember to check out our ultimate gamer gift guide, where we've picked the best discounts on games and accessories across all platforms.
Be sure to keep tabs on our Jelly Deals Twitter feed for all the latest discounts as they're discovered, as well as news of any console drops.