Control is just £20 in the Deal of the Week on the PSN Store
The board approves this sale/devaluation.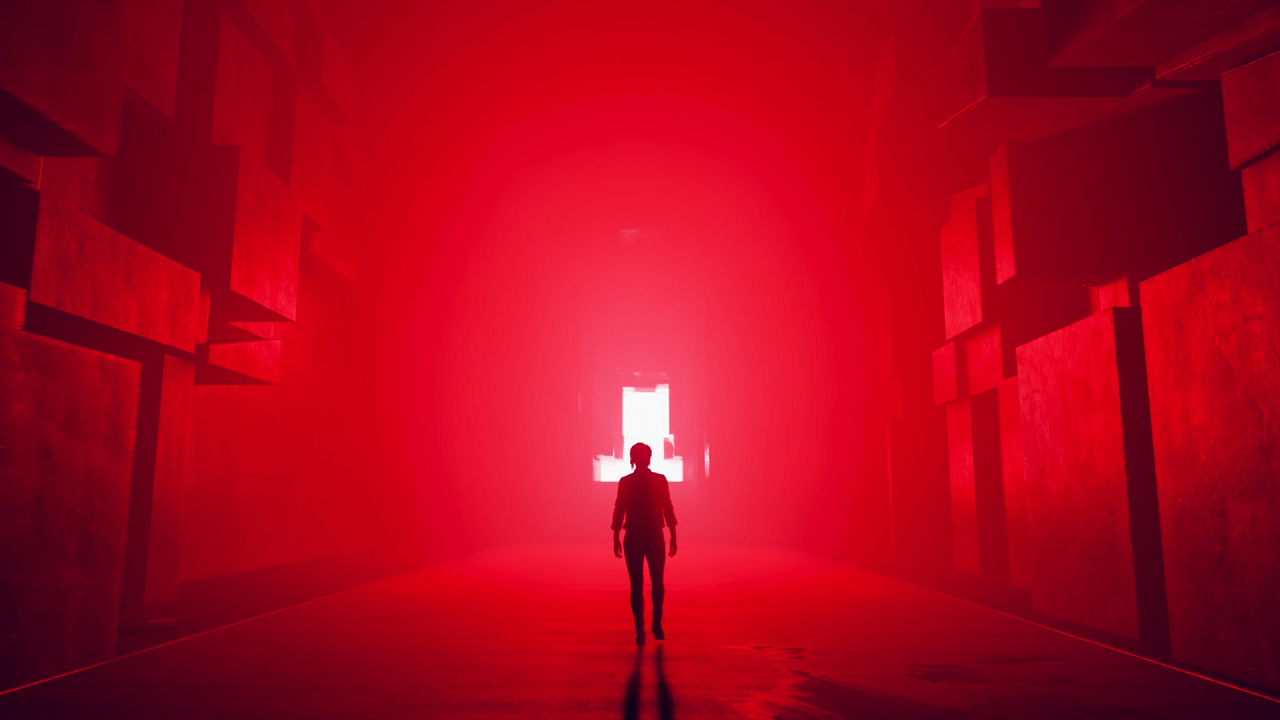 Control - Remedy's fascinating supernatural adventure - just on sale for only £20 in the latest Deal of the Week on the PSN Store.
That's the lowest price we've seen for Control on console so far, beating out the previous best offer on a physical copy by £8. A quick search at most stores right now shows the game is either out of stock or still at full price.
Knowing that, if you've been hesitant to pick up the game then this is a great opportunity to get lost in Remedy's latest mind-bender.
It's a game that isn't short of praise, too. Christian fully recommended it in our Control review, while it also claimed a spot as Lottie's Game of the Year. Outside the Eurogamer bubble, though, it achieved a record-breaking 11 nominations in this year's BAFTA Game Awards - matching the number nods given to Death Stranding.
---
Looking for more PS4 offers? Why not head over to Jelly Deals where we've got the best PS4 external hard drive, the cheapest PS Plus deal and all the info you need if you're looking for PS5 stock.
---
The timing of this deal couldn't have been planned much better, either, as this week (26th March, to be precise) sees the release of Control's first DLC episode, The Foundation. Without digging too deep into spoiler territory for anyone about to take advantage of the above offer, this DLC will explore the depths and history of the game's shape-shifting setting, The Oldest House.
As someone who hunted down every last file, audio log and video in Control, I'm eager to learn more about the game's intriguing world. Let's hope The Foundation delivers on that promise.
Other good PS4 deals out there right now include the Yakuza Remastered Collection for £34.99 at Amazon UK, the Bayonetta & Vanquish 10th Anniversary Bundle for £20.95 at The Game Collection and The Hunt: Showdown for £21.99 at Argos.
For everyone else about to play Control for the first time - enjoy!