Control, Bayonetta 2, The Outer Worlds and more of the week's cheapest game deals
Bargains galore!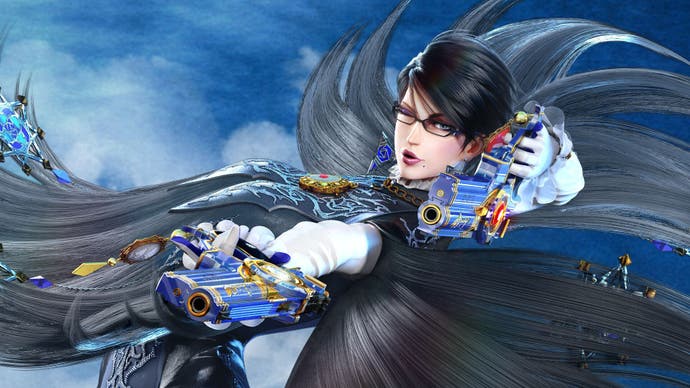 We're coming to the end of January and as the first payday of the year rolls around I thought you might like to get an idea of where all the best game deals can currently be found.
A lot of digital retailers (and I mean a lot) are in the midst of their Lunar New Year sales, but if you prefer something you can hold in your hands here are the better physical game deals out there.
Let's start with one of the best games of the year - Control. Remedy's supernatural shooter is rather by-the-numbers mechanically but its story and world-building are so fascinating that I stuck with it all the way to get the platinum trophy. The game is getting a couple of DLC episodes soon, with the tantalising possibility of an Alan Wake tie-ins, so if you've been holding off now's the time to get a copy while it's cheap.
Next up is Bayonetta 2 on Switch for £34.99. Platinum's over-the-top action sequel is very rarely reduced so you'll want to get involved if shooting angelic creatures with guns for boots sounds like your jam. As a sweet bonus, you'll also get a download code for the original Bayonetta included, too, to get all caught up before Bayonetta 3 comes to Switch - whenever that ends up happening!
Quick aside, you'll find both a 200GB SanDisk microSD card for £20.99 or a 400GB SanDisk microSD card for £45.99 right now at Amazon. Definitely consider one of these if your Switch storage is looking a little slim. The latter should keep you going for ages.
Moving on, you can still find The Outer Worlds for £30 on console. It's been at this reduced price for a good while, but still worth another shoutout if you're looking to get stuck into a big RPG until some of this year's other major releases start pouring out in March.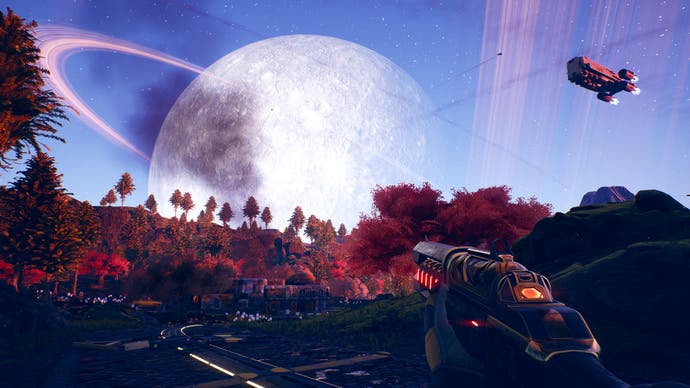 Before you grab the Xbox One version, remember that the Obsidian RPG is also still available on Game Pass. It's got to be the best deal in gaming right now - and it's even better than usual as you can get six months of Xbox Game Pass Ultimate for the price of three.
This offer is only live until the end of the week, though, so grab your codes fast if you're thinking of picking it up!
Lastly, here's a quick look at some of the other cheap console games I've come across. Let us know if you spot anything good in the comments below, too!
Hopefully, that's given you a few ideas. Should you be looking for even more offers in the worlds gaming, tech and beyond, you can always check out Jelly Deals. You can find our look at the best Nintendo Switch stylus, where you find Animal Crossing New Horizons for the best price and everything you might need to know ahead of an Xbox Series X pre-order.