New Team Fortress 2 movie shows what can be done with Source Filmmaker
End of the Line community-created update released.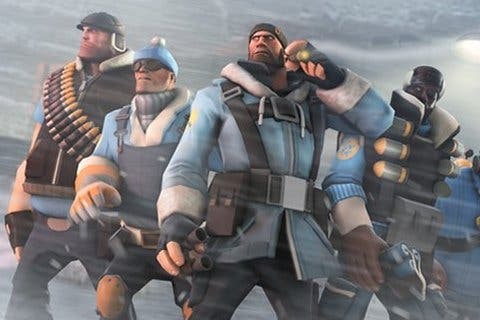 The second fully community-created update for Valve's free-to-play first-person shooter Team Fortress 2 has been released alongside an impressive new short film.
End of the Line is the name of the update and the 14 minute movie, directed by Source Filmmaker specialist James McVinnie. Check out the action-packed caper in the video below.
The update includes hats (of course), new winter gear, new effects, a taunt and a new weapon. You can support the creators of the update by buying the End of the Line poster and T-Shirt.