Command & Conquer multiplayer saved following GameSpy shutdown
Generals, C&C3 and Red Alert 3 available.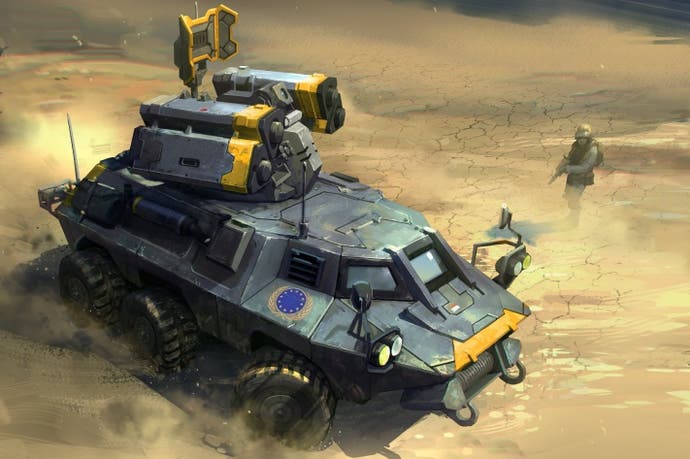 After EA canned the Command & Conquer reboot and GameSpy shut its doors, the future looked bleak for the long-running real-time strategy series.
But now Command & Conquer enthusiasts have launched a server to keep multiplayer in a raft of games in the series alive, so even if it doesn't look like new games in the series will be released any time soon, we can dip into the past for some classic C&C action.
C&C: Online, available by registering with Revora and installing a launcher, is a free GameSpy emulating server for C&C games affected by the GameSpy closure, including Generals, Zero Hour, C&C3, Kane's Wrath and Red Alert 3.
It's designed to be a direct continuation of the online service that was available before GameSpy went down. You can even continue to use mods with it.
A video guide on getting things going is below.